In order for people to be able to share photos & pages to Facebook and manage Facebook comments, you will need to create a Facebook APP ID. Of course Facebook makes it so you have to take a lot of steps. Below are instructions on how to create and get your Facebook APP ID to put in your Sytist settings in Settings -> Share & Facebook.
Go to https://developers.facebook.com/apps to get started.
You have to follow all the steps below to make the APP ID work.

1) Click Create New App and give it a display name (Your website or business name), contact email and select Business in category and click Create APP ID.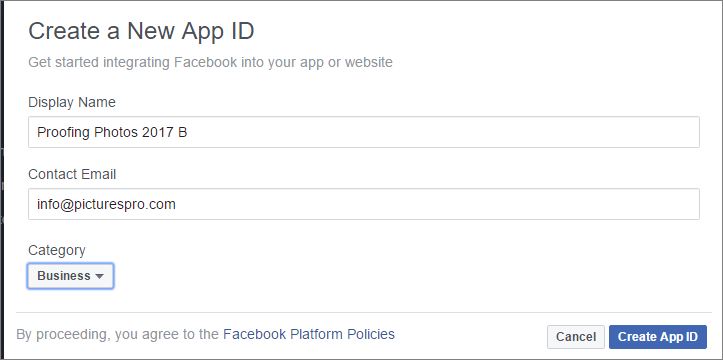 2) After it is created, click Settings in the left menu.

3) in the basic settings, enter in your domain name in App domains.

4) Next click the Add Platform at the bottom.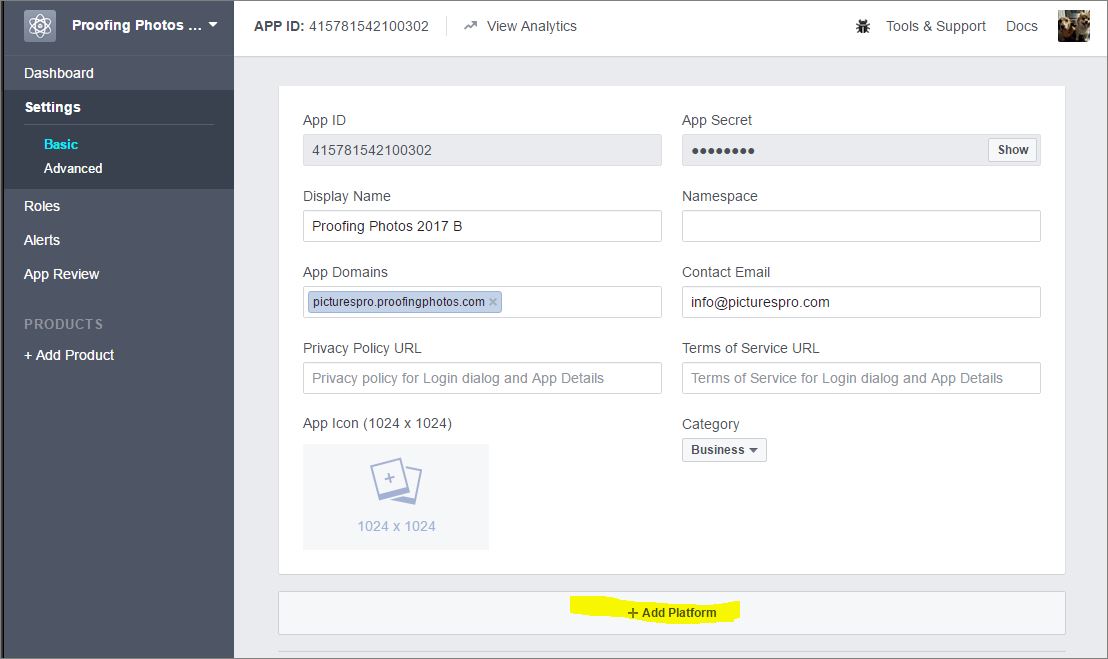 5) Click Website in the platform selection.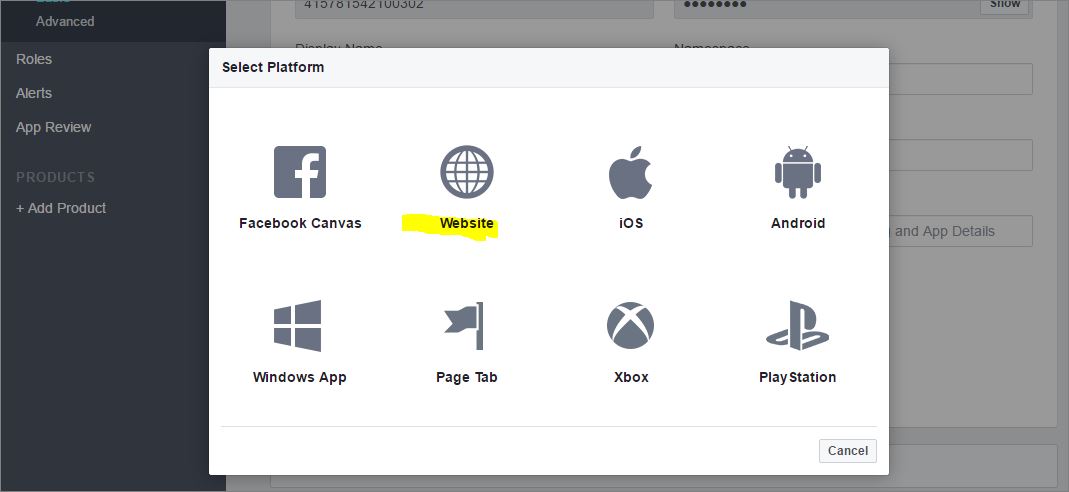 6) Next your will enter in your Site URL under Website. This is the same you entered in App Domains. Then click Save Changes at the bottom.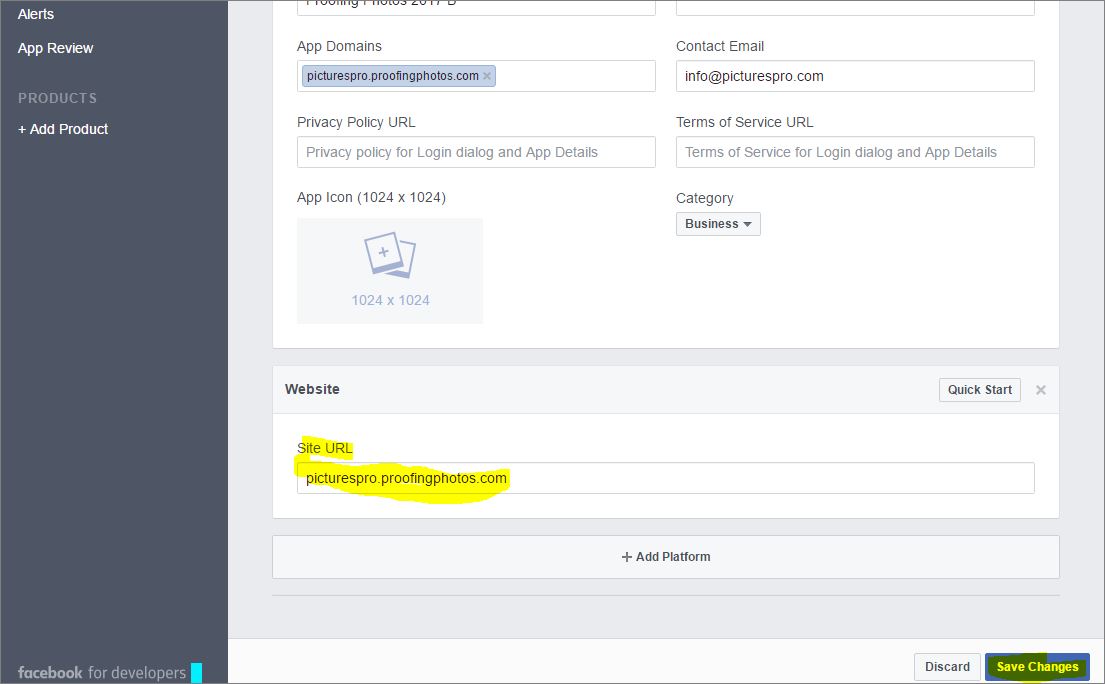 7) Click App Preview in the left menu and make it public,

8) Now click Dashboard in the left menu to get your App ID and Secret. This is the information you enter in your Sytist admin in Settings -> Share & Facebook.