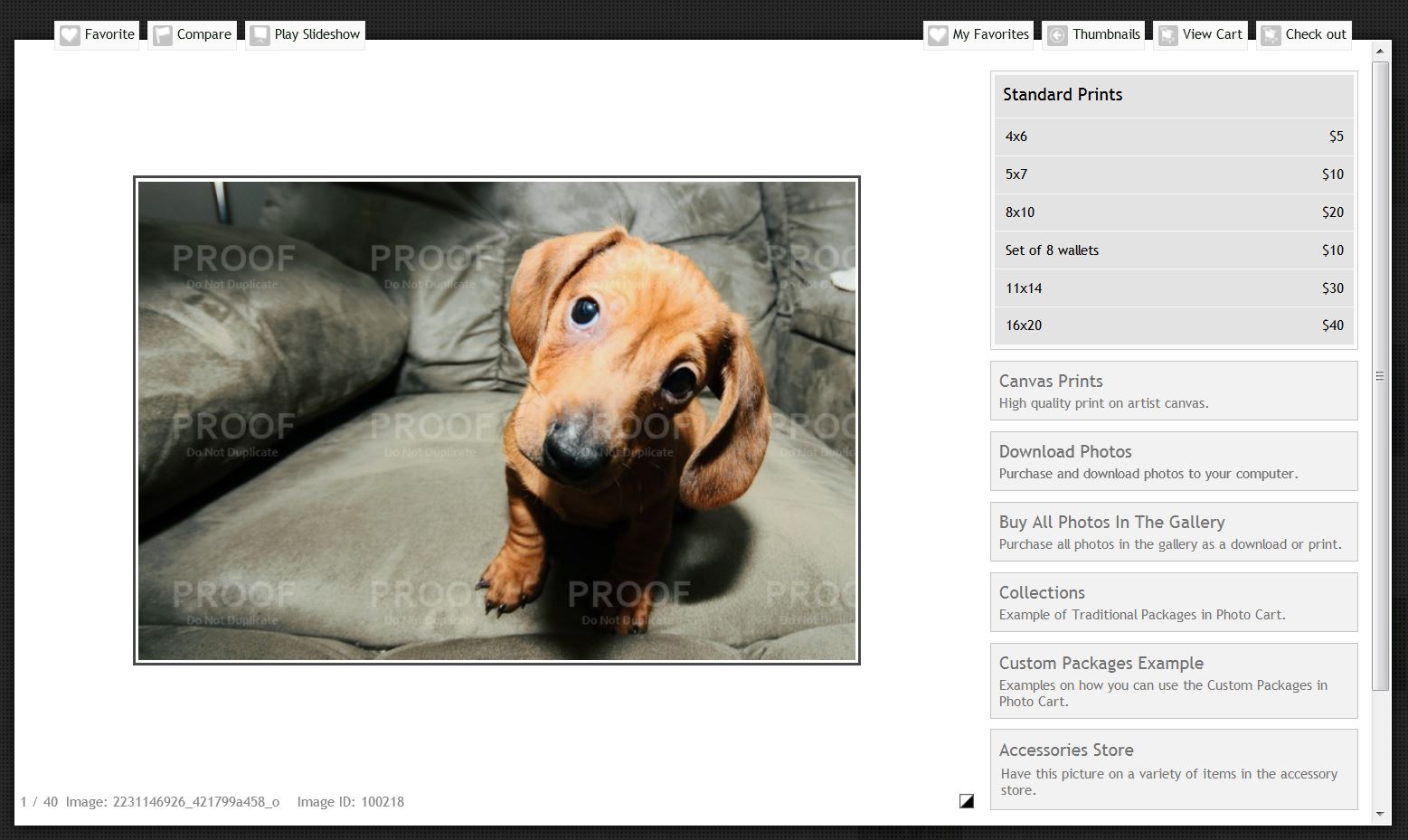 In 2003, the idea of Photo Cart came about. For nearly 10 years it was the leading self-hosted system for selling photos. But with the constantly-changing technology and the structure of Photo Cart, it had become increasingly difficult to keep up with the times.


So the decision was made to stop any further development on Photo Cart and has now been retired.
If you currently are using Photo Cart and need support, click here for the support forum.

But now there is something newer and fresher for proofing, selling photos, services and so much more: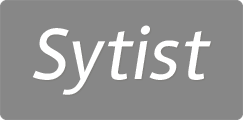 To all the Photo Cart owners over the years, I really do appreciate your business. It has been quite a ride with Photo Cart and a lot was learned. If you are using a version of Photo Cart lower than the last release which is 7.1.0, you should upgrade to that version because earlier versions are not compatible with newer PHP versions.

If you are a Photo Cart owner and would like to purchase Sytist, you are eligible for a 50% discount. Click here for details.

Learn about all the features of Sytist here!