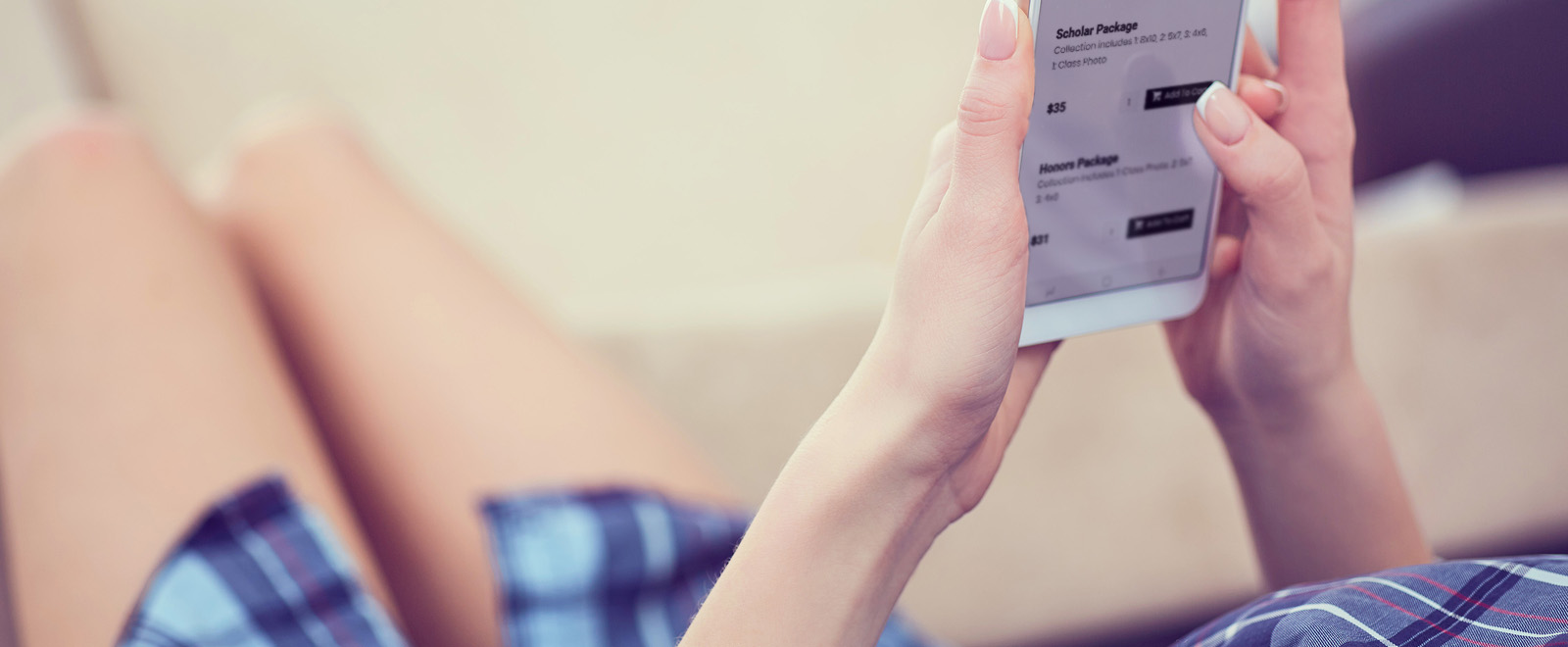 Pre-Order Sales For School, Sports, Dance, Preschool & Event Photography
Sytist has a simple & easy to use pre-order system for your and your customers. The pre-order uses the packages & products you would offer with price lists for galleries.
Easily create a pre-order page for each school or event
Each school or event can have their own pre-order page where you can track sales & orders per school.
Require a selection of a package
Make it where the customer would need to select a package before they can add a la cart items to their shopping cart.
Offer an early bird special
Set an automatic discount if purchasing before a certain date.

Set an expiration date
Have ordering cut off automatically after a certain date.
Collect additional information for the order
Add additional fields at checkout like child's name, grade, teacher, etc...
Explore Sytist Features