Starting in Sytist 0.7.1 are Buy Alls. Buy Alls are collections that are used to buy all photos in a gallery / sub gallery.
Here is information on creating Buy Alls in the manual.
When Buy Alls are available in a price list, there will be an option above the thumbnails to view the available Buy Alls and also a product group for them when viewing individual photos.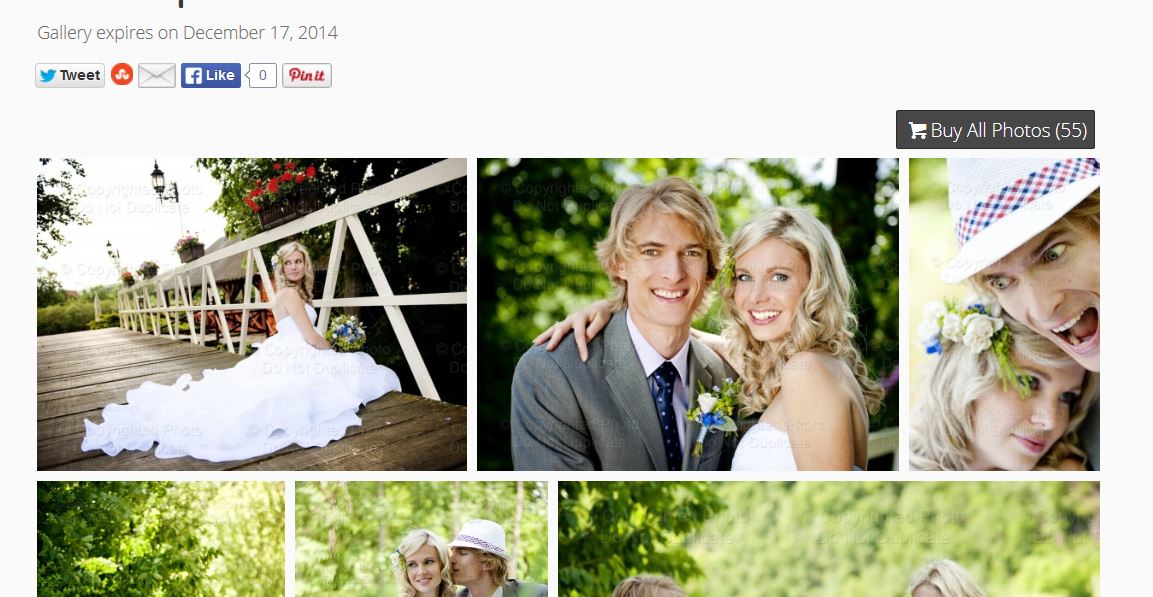 When Buy Alls are available and all the photos in someone's favorites have the same price list, it will give them the option of buying all of their favorites.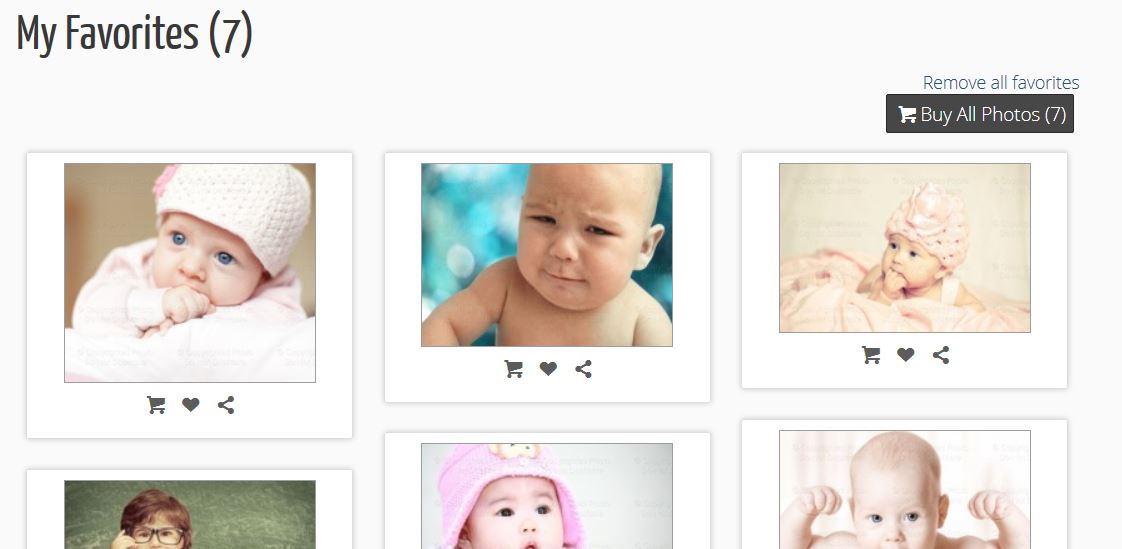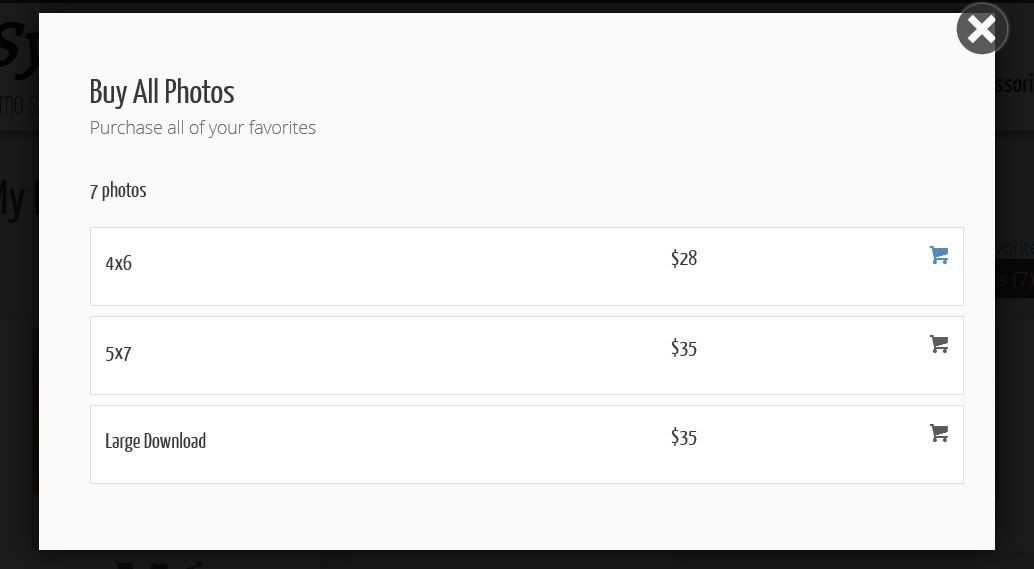 Another cool thing is if someone searches or view tags in a gallery, they can also purchase all photos from that gallery with that key word.
Here is a link to a gallery in the demo showing photos with the tag "dog". Now there is an option to buy the photos in the search results.