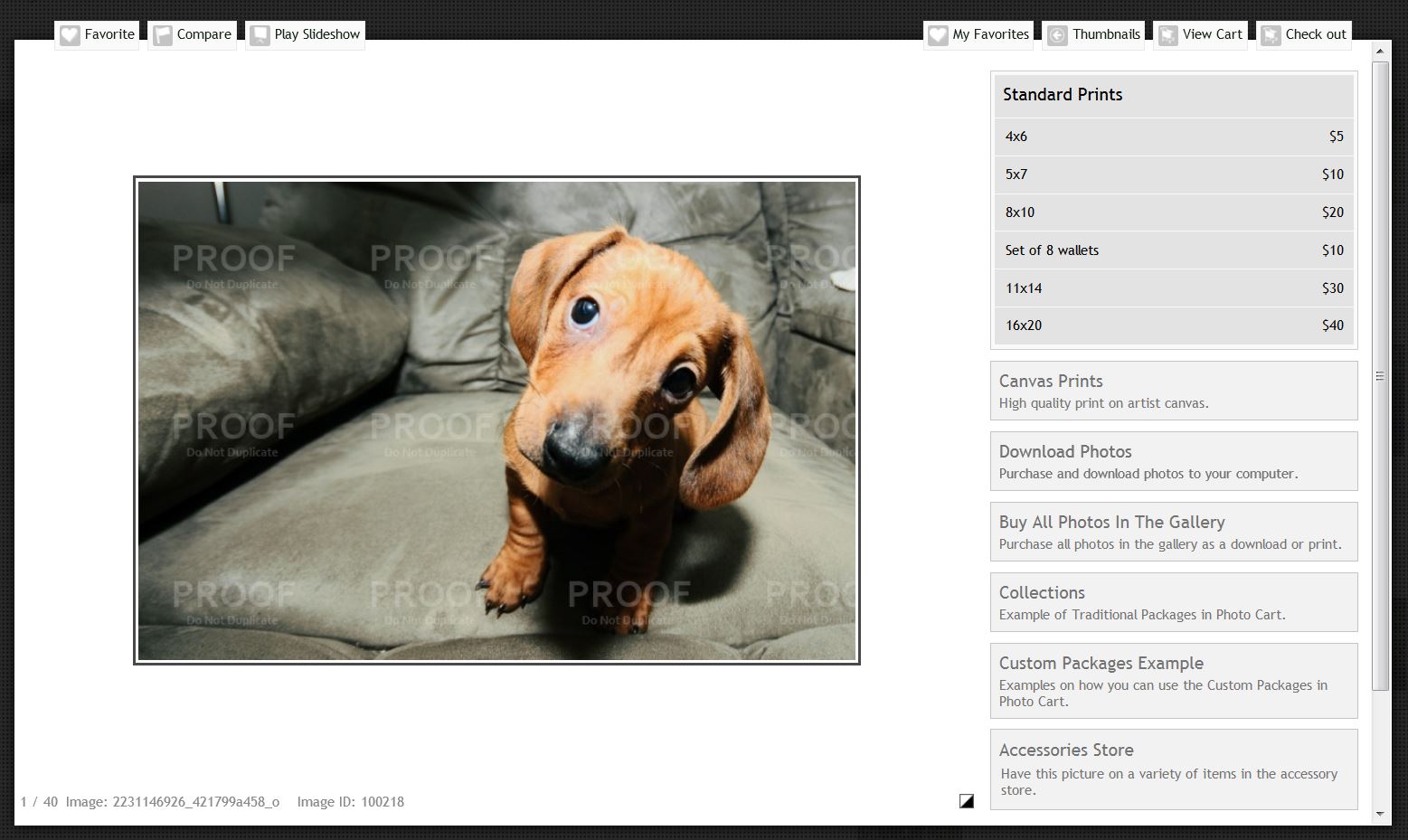 In 2003, the idea of Photo Cart came about. For nearly 10 years it has been the leading self-hosted system for selling photos. But with the constantly-changing technology and the structure of Photo Cart, it had become increasingly difficult to keep up with the times.

So the decision was made to stop any further development on Photo Cart.

Photo Cart is still available for purchase and support is available via the support forum as it is a good system with a lot of features, but there will be no further development on it. If you are interested in learning more about Photo Cart, click here.
But now there is something newer and fresher for proofing, selling photos, services and so much more: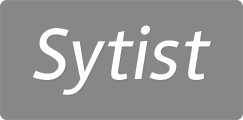 The original concept for Sytist (pronounced sigh-tist) wasn't for selling photos but for selling other types of products. About 6 months into development I thought to myself " why am I creating a new product in a new market when I know about selling photos. Wouldn't it be cool to start from scratch knowing what I know now?". So then I took the knowledge gained by years of developing Photo Cart and starting making Sytist for also proofing and selling photos.
After 2 years of development and a year after it's release, Sytist is very robust with a ton of features. Not only that, it has a responsive design and looks great on all devices (computers, tablets and phones!).

To all the Photo Cart owners over the years, I really do appreciate your business. It has been quite a ride with Photo Cart and a lot was learned. If you are using a version of Photo Cart lower than the last release which is 7.1.0, you should upgrade to that version because earlier versions are not compatible with newer PHP versions.

If you are a Photo Cart owner and would like to purchase Sytist, you are eligible for a 50% discount. Click here for details.

Sytist - Sell photos to your clients, services, downloads, registry and so much more with features you won't find anywhere else. Check it out!