Sytist Update 3.2 Now Available
See the bottom of this message if the update won't apply or if you don't see the update notice in your Sytist admin.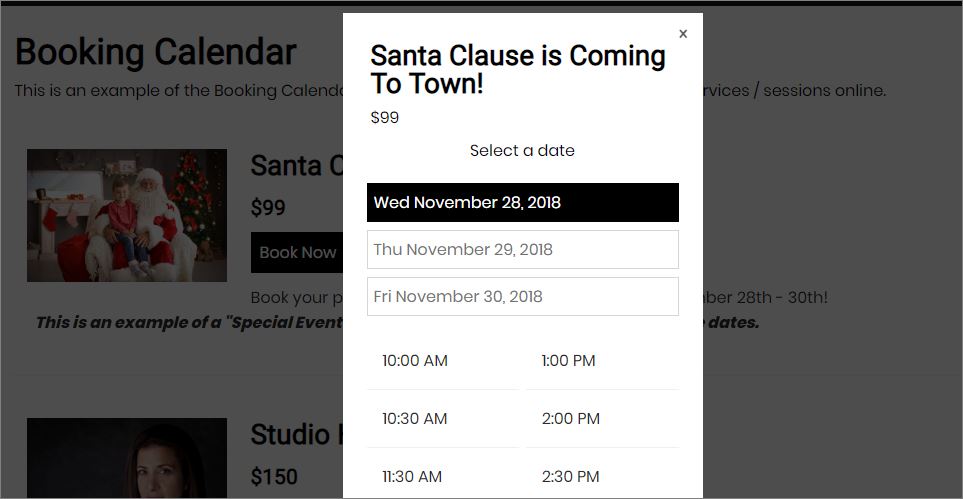 You can see in the demo here
-
Manual
)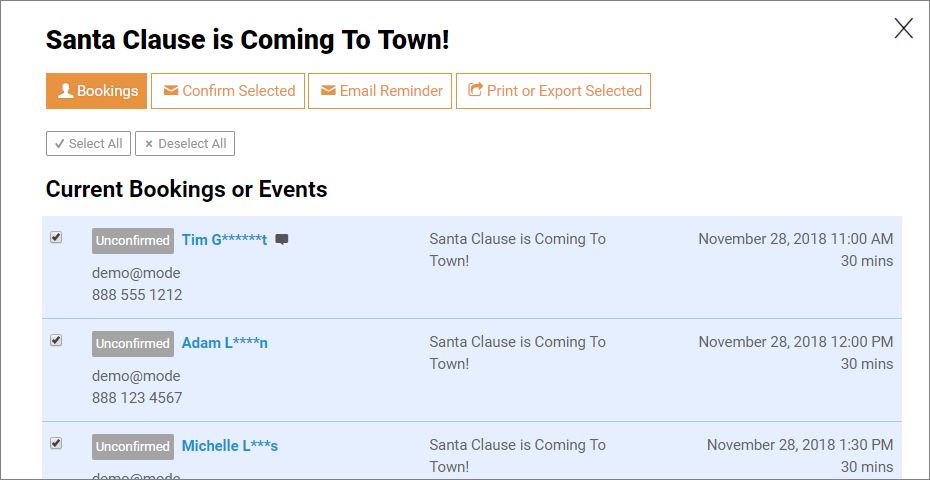 Click here for the complete changelog for this update.
How to update
:
The first time each day you log into the admin it will check for the update. If you have already logged into your admin today, then you won't get the notice until tomorrow.
If you are currently using Sytist version 1.0.0 or higher, you can have it check for the update again by clicking on Settings in the main menu. Then scroll down and below the left menu, click MySQL query. Copy the following line of code, paste it in the query box and click run.
UPDATE ms_history SET upgrade_check='';
Then return to your admin home page.
If the auto update feature won't work for you for some reason
, you will have to
manually update
.
When using the auto update from the admin and it seems to hang when trying to unzip, then the ZIP functions are probably not enabled in the PHP on your hosting. If it used to work then your host probably changed something to cause the ZIP functions in PHP to go away. You can contact your hosting company and ask them to enable the ZIP functions in PHP
.
Edited Wed Nov 07, 18 5:16 AM by Tim - PicturesPro.com
THANK YOU!!!

We are REALLY excited about this update and the calendar/bookings. Can't wait to get it installed!


Tim, after I applied the update I'm having a problem. I always make a gallery owner for each gallery, and then when it's ready to send to the client, I use the "PEOPLE" button and draft my email there, using one of the templates I've saved. Since I applied the update today, my sytist isn't able to load any of my saved emails except the default one that appears when I first click the "SEND EMAIL" button. Once I try to use the dropdown there to select an email template other than the default, the popup reloads and goes back to the "view/manage people" screen.

Loading more pages