Single Image On A Proof Page Is Not Showing
I have created a Proof page for a client and all the images uploaded correctly except for one. I have tried revising the file, renaming it, reuploading different versions, resizing it, saving a screenshot and uploading that... the image still does not show through there is no error on upload.
First screenshot is how it appears on the Photos section on the page in Sytist
Second screenshot is how it appears on the webpage.
http://www.thegreenbarn.phot
os/proofs/ethan/
Any ideas?
Attached Photos
---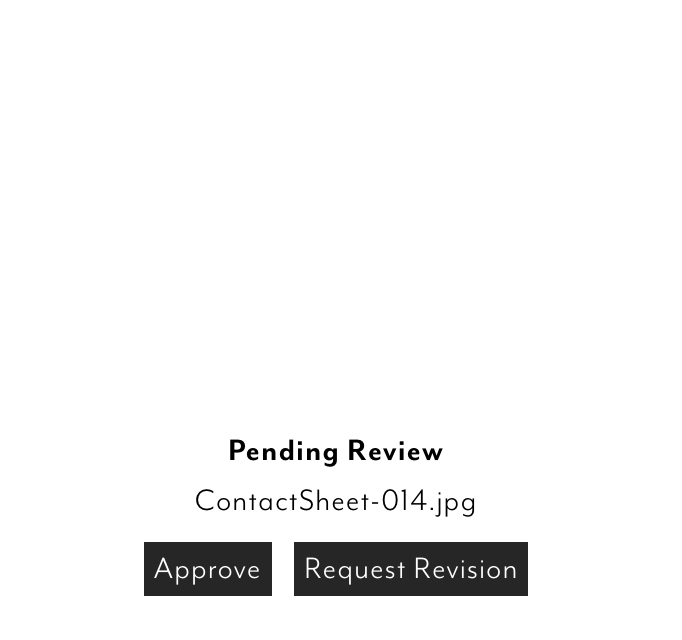 Edited Thu Jun 14, 18 6:40 PM by Catherine Bligh
The ones not showing you have hosting on Amazon S3 and they are generating a 403 error. Appears to be missing part of the URL. Have you had other photos hosted on Amazon S3 that have worked?

To fix those, I would reupload them and not select to move them to Amazon S3.
Unfortunately, that does not fix it. I've have tried unchecking Amazon S3. Everything in this proof gallery was uploaded with S3 checked fine until this file, now no additional images in the proof gallery will upload (revisions or new images) with or without S3 checked.

I recently set up an S3 account and followed the steps in the instructions you give. This is probably the third gallery I have created with S3 enabled.
Hi Tim,
I really thought you were onto something there, it would make sense!
I made a test photo gallery and uploaded images, no issues whatsoever:
http://www.thegreenbarn.phot
os/galleries/test/
Went back to the Proof page, uploaded a revised file as well as a new image and got the same issue as above. The images uploaded normally with no errors but a broken image is displayed:
http://www.thegreenbarn.phot
os/proofs/ethan/
I created a new proof page and uploaded 25 images. Only 5 of them are visible, 20 have the broken image:
http://www.thegreenbarn.phot
os/proofs/proof-test/

Loading more pages