Registry Page Text
Hello,

I'm converting the Registry module into a Fundraiser module.

While changing the word Registry with Fundraiser in the Page Text section of Sytist, everything converted over nicely except within one of the Registry/Fundraiser pages.

On the top right, it says: Registry For: instead of Fundraiser For:

I've changed the "Registry For" text and saved a bunch of times and it still shows the words "Registry For:" any ideas/suggestions on how to fix this?

Thanks!



Attached Photos
---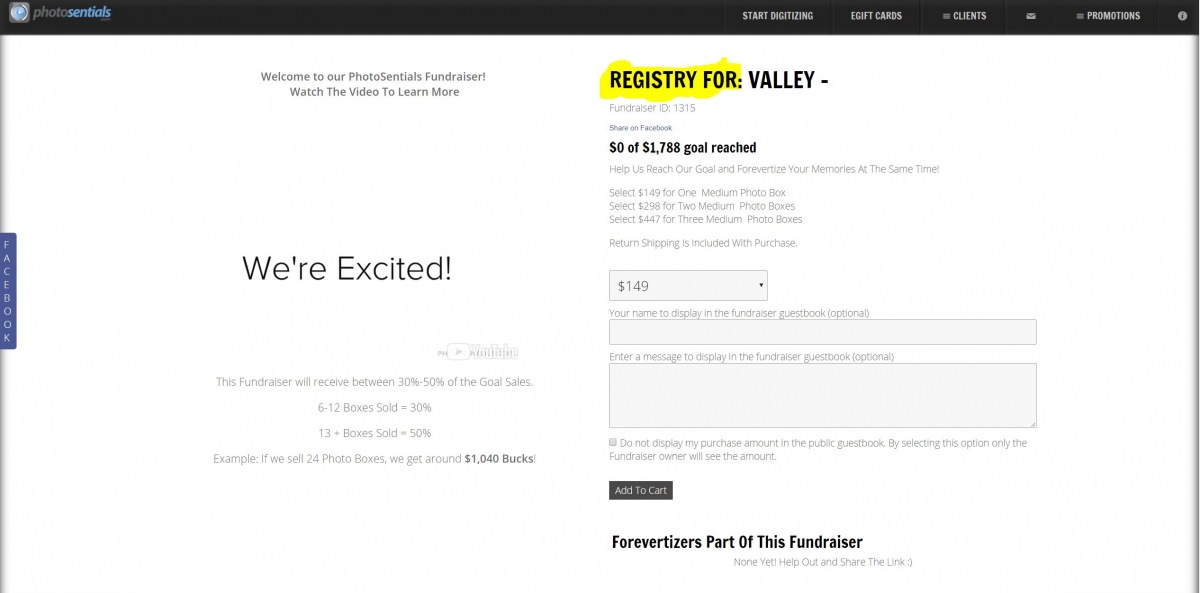 Loading more pages