Major Download Option Bug
I am unable to get the download option added to the products. This used to always show in other galleries I had prior to 2.7.

Now the products are not showing even though they are part of the price list.
I am going to guess that you checked the option to discard original files when you uploaded the photos to the gallery, so there is no file to create a download.

You can tell by viewing one of the photos from the gallery in the admin and look under Photo Files.
Attached Photos
---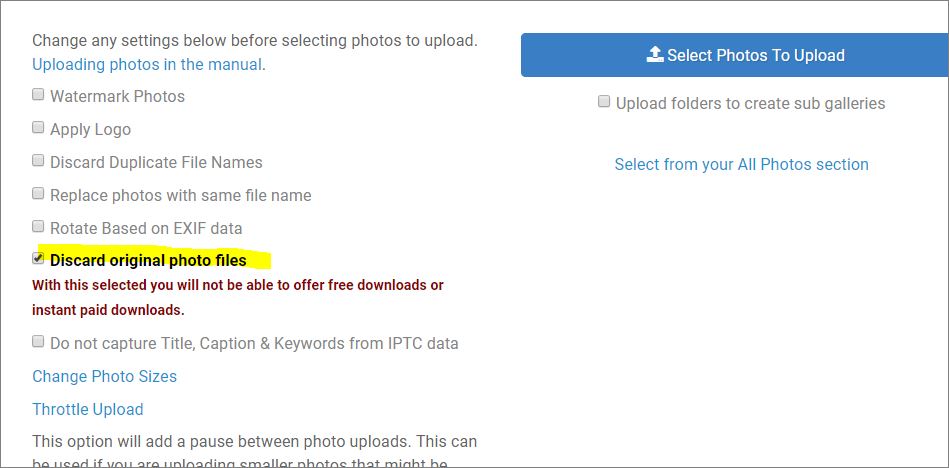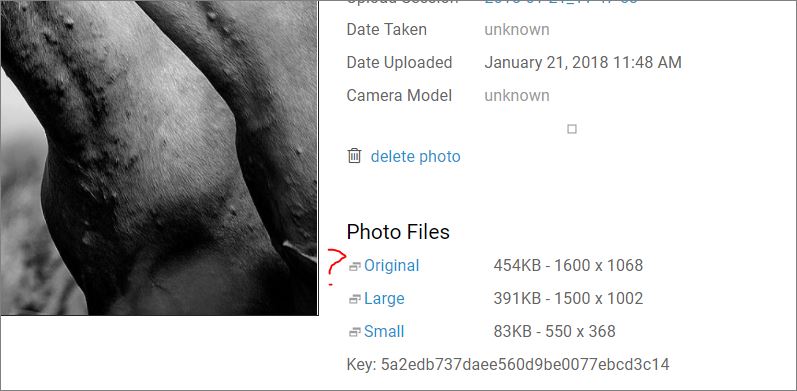 Loading more pages