Wordpress + Sytist + Sub Folder
It looks like I'm having a problem with the last step of the install. I uploaded all the installation files via ftp server to a folder labeled "clients" inside the public_html folder. I created the Mysql database. I ran the install. First page came up fine saying the connection to the database was good so I clicked on "Continue Installation". The next screen said database installation done and "Click here to continue to remove install directory". That was the only option there so I clicked on it. After I clicked on it I get the screen below. I wasn't redirected to the admin area to create my username and password and register my sytist. Also, something curious is that the URL for the install was mywebsite.com/clients/install However, now it looks like URL has dropped the "clients" part.

Anyone have a clue what I did wrong?
Attached Photos
---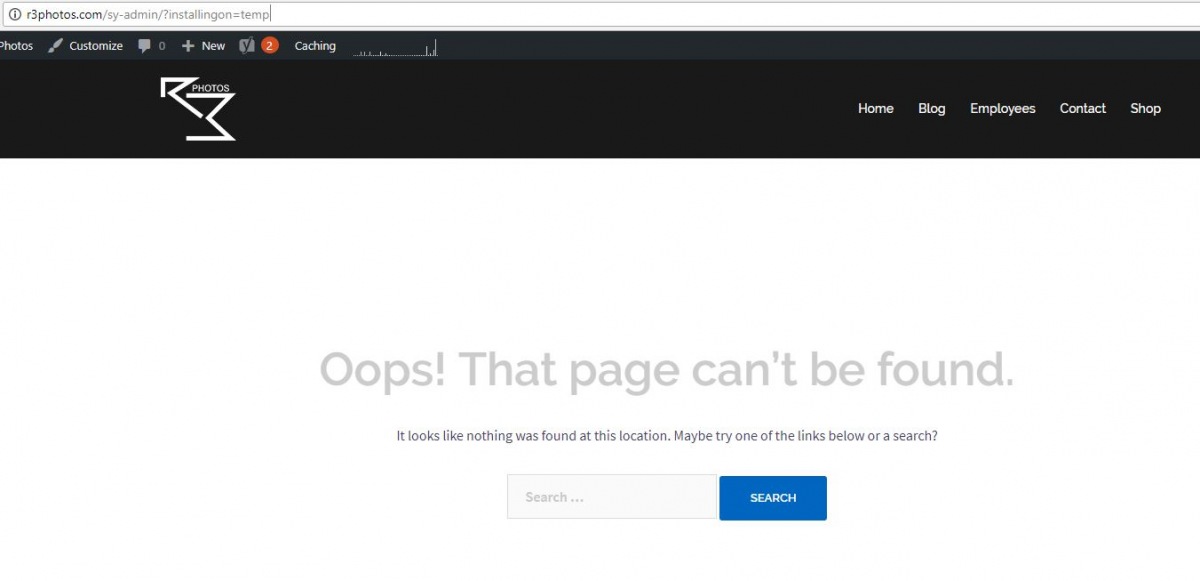 Loading more pages