Change Booking Form In The Calendar?
How do I add a field or change the text on an existing field on the booking form for the calendar?
Thank you:)
Sonja
Thanks, I'm aware of the options, but I want to add a field in the form where they sign up for a time. If I can't add a field in the form, I'd like to edit the title of the add comments/notes box. Is that possible?
Great! Where is the Additional Text option?
Hello Tim,

is there a way to caption the calender coming up at first? All the next steps can be customized very well with the above mentioned Options and text fields. But I'm missing a welcome Message or some informations above or below the calender, like "Call us for appointment outside Office-hours".

Is there a way to set Option with negative amounts? Example: Checkbox for students - If checked a Discount (rather than an additional fee) is applied. I've tried to enter a negative amount, but the minus sign is ingored and the (absolute) amount is added.
Edited Mon Jan 22, 18 7:33 PM by Lucas H.
Edit your booking calendar section (edit under the section name in the left menu of the Site Content area) and you can add text for the section that will show above the available services.

I don't think it is possible to add a negative amount in the options.


The description of the services is going to be shown on your main booking calender section like here in the demo:
http://www.sytist.net/booking-calendar/
There is not an option to add anything there. You can add text that is displayed once they select a date and time. See attached.
Attached Photos
---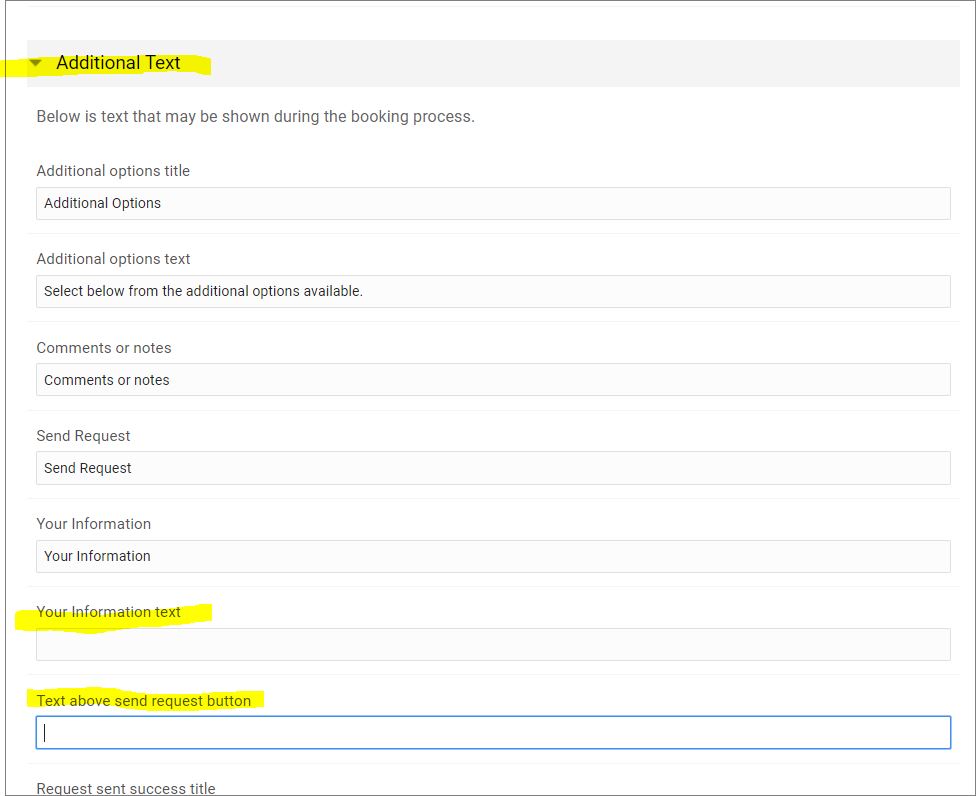 Loading more pages