Rearranging Galleries On A Section
Is there any way to rearrange galleries that have been created out of sync?

I know I can rearrange sub-galleries on a page, but I can't see how to rearrange galleries on a section.

Cheers.


Attached Photos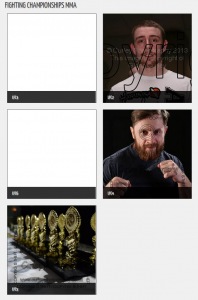 Click on edit under your section name. Under Page Listing Layout - Order pages by - choose 'I will arrange the order' from the dropdown list. This give you the drag and drop feature for that Section
Thanks Michelle, as usual it was something simple that I hadn't checked for.
Thanks to you both - this was driving me nuts!


Loading more pages