Proofing Section On Mobile
Hi!

The proofing section doesn't seem to work on mobile. The gallery view shows up, but when an image is clicked, nothing happens. I seem to have a lot of clients that hop on their phones and view things as soon as they get the email. I'm going to add a "no mobile" disclaimer to my email until a fix is found!

Thanks for your help!
Has this option been corrected on Mobile devices?
Thank you
Hi Tim, it still seems that the proofing doesn't work on mobiles (only shows the thumbnail page and nothing happens when the images are clicked). It certainly doesn't on my iPhone SE anyway. As mobile screens are getting bigger and more usable, is there any plan to get this working in upcoming releases?
I had the same issue with clients trying to view the proofs on their phones. The one work around I know of that works on iPhones, have them select the box with the arrow in it (center menu option), then have them click request desktop site. This will now show the proofing options for them to accept or reject them. I create a picture composite that I send in the email with their proofing gallery to help save all the questions.

Let me know if this works for anyone else.


Attached Photos
---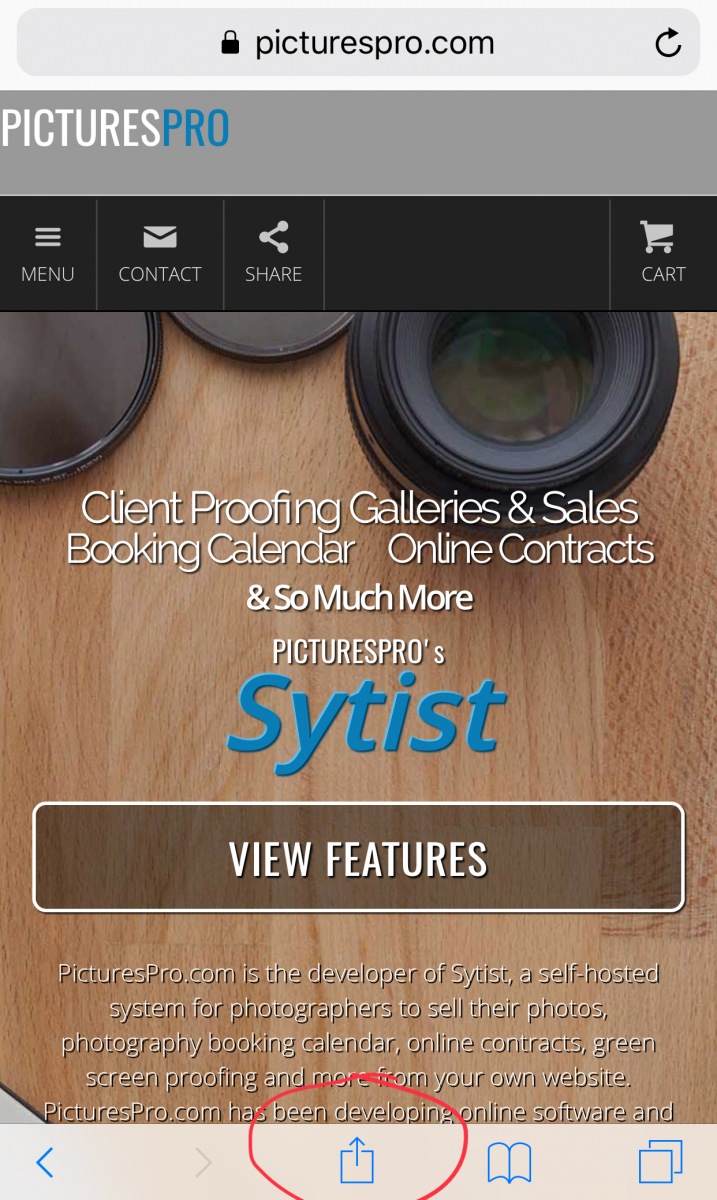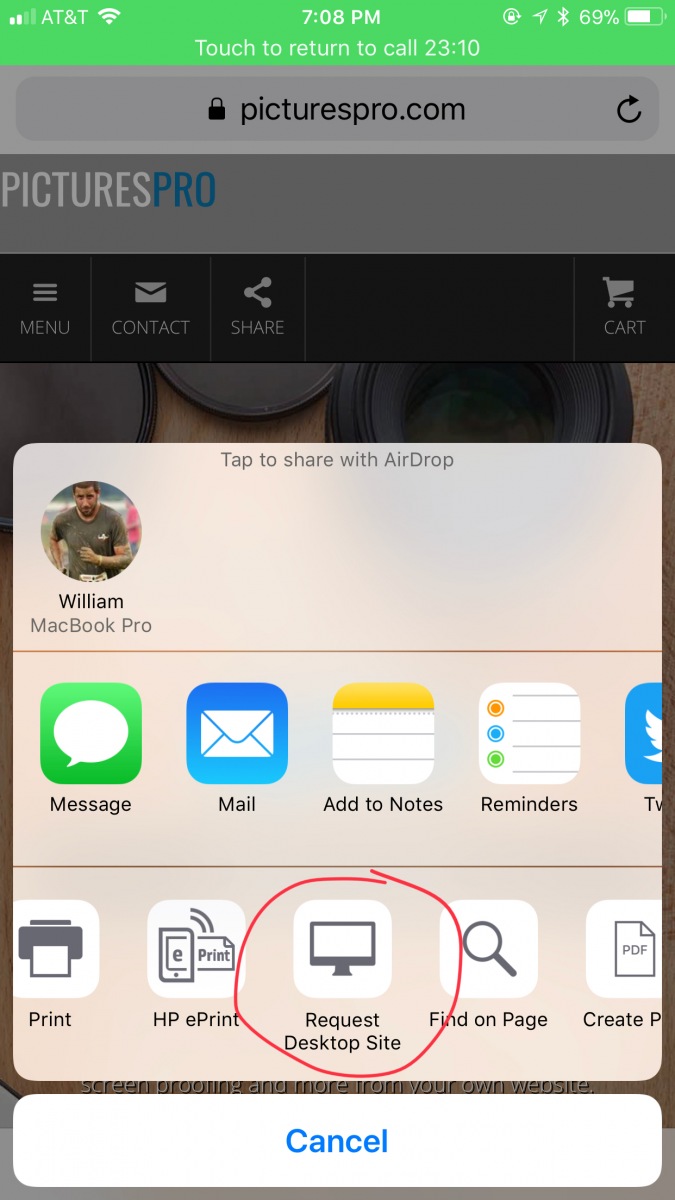 Hi William, that works for me too. Not a perfect solution by any means, but it will solve a couple of issues we have at the moment with client proofing.
Many thanks!!

Yes proofing section just does not work on mobiles - wish i had not set it up and sent it to a client now.

it shows the thumbnails but when clicked nothing happens.

Is this going to get sorted soon or shall i revert to my old system of proofing.

i would assume 70% of clients now use mobiles and not tablets or PC's

Loading more pages