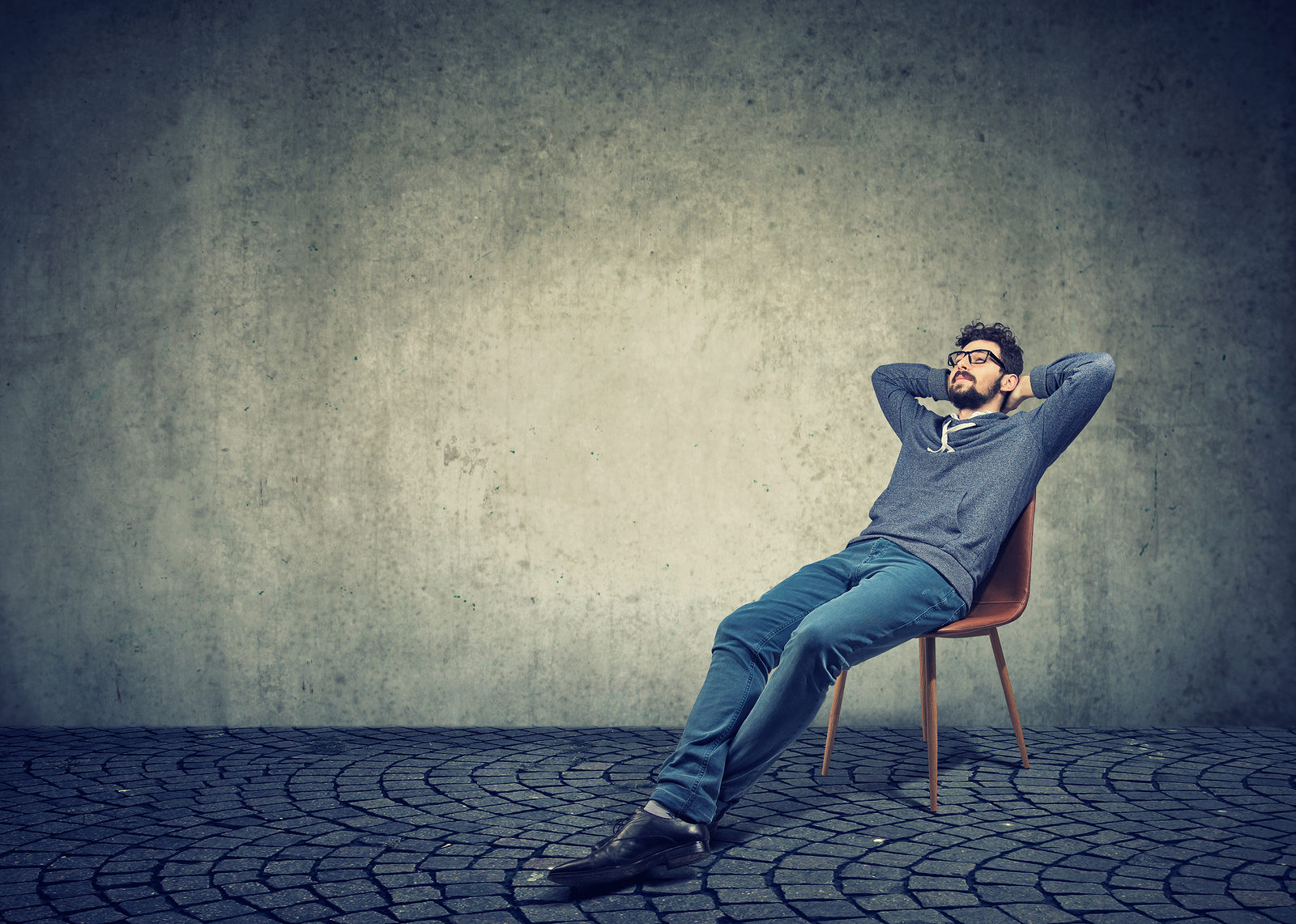 Paid Expired Gallery Extensions
Not only can you set galleries to expire on a certain date, but you can also enable the option for the customer to pay to re-open and extend gallery access. With this enabled when someone visits they gallery they are show the option to purchase an extension like in the graphic below.

You can have it so it includes a credit or download credits when they purchase an extension. You can also set it where it extends the gallery for anyone who visits it or just for the individual purchasing the extension.
Explore Sytist Features