Where Are These Photos Stored?
Hi i want to change these default images, but where are they stored. Looks like they are being pulled from pictures pro, can i even change the default pics? want something more generic like "gallery coming soon" instead of having to change it twice.
Attached Photos
---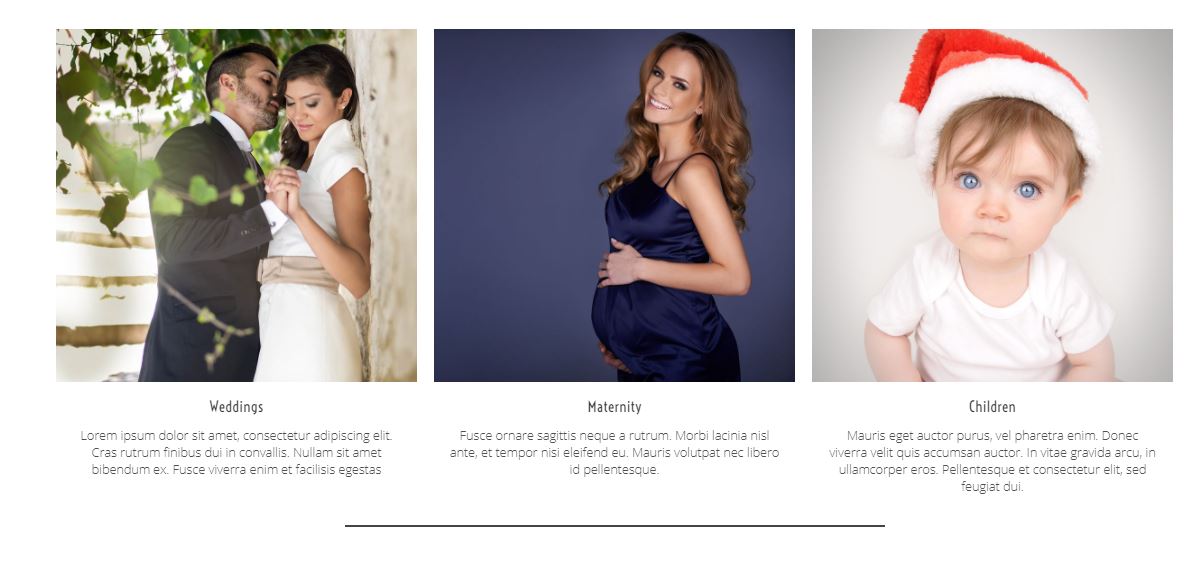 Edited Sat Jan 02, 21 5:20 PM by Vance Birno
Thanks for the response Tim, i know how to change them in page designer, looking for a short cut. i often set up well in advance for an event, and would rather those pics be more generic. instead of having to change them twice. Once for set up and then for the event. can i edit php/html to pull automatically a generic pic instead of those pics.

Thanks
Vance
Thanks again for the response but that would not work, this is on a on going page, a template is not the answer. does not sound like I can make my own default photos, i will put that in as a feature request, thanks Tim.

Loading more pages