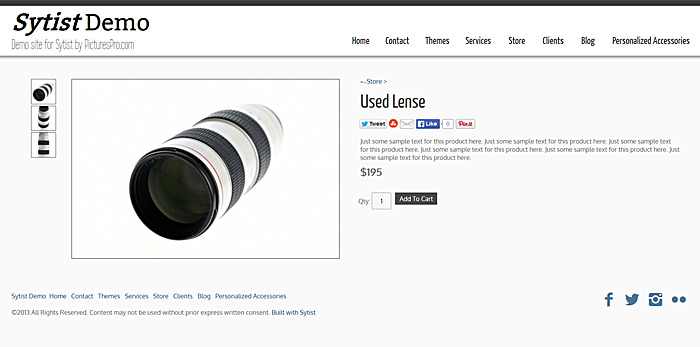 Sell Physical Products
With Sytist you can sell physical products like gear, shirts, crafts and more.
Inventory Control
If you only have a limited number of items on hand, you can enter in your inventory and when it sells out, it will show it being out of stock so you don't sell something you don't have.
Run Sales
You can put items on sale that end on a certain date. When it goes off sale it will automatically go back to the regular price.
Sell Downloads
Sell download products that can be downloaded after purchase like zip files, PDF files, actions or any other type of downloadable products.
Sell Services
You can sell services like sitting fees, design services and more through Sytist.