Attention
If your Photo Cart is suddenly getting a 500 error or only displaying a blank page then you or your hosting company has updated the PHP (programming language) to PHP 7 which Photo Cart is not compatible with (and will not be compatible with) mainly because of the removal of the my_sql functions which are replaced with my_sqli functions.
You would need to have the PHP version downgraded to 5.6 in order for Photo Cart to work. If downgrading the PHP doesn't work then you may have to update Photo Cart to the last version of 7. Download Photo Cart 7 upgrade files. Upgrade instructions.
Sub Gallery Thumnails Take 40 Seconds To Load
After loading a new gallery i go and look at the gallery as a client would. The main page shows immediately the main gallery image. But unfortunately it takes 40 plus seconds to load the sub-gallery images. It also doesn't give any sign that they are loading. So as the viewer they are simply stuck wondering what to do. They then call us and ask and we have to tell them to wait 40 seconds the first time. Is there a reason this is so slow. We are on a dedicated server that is very fast.


Attached Photos
---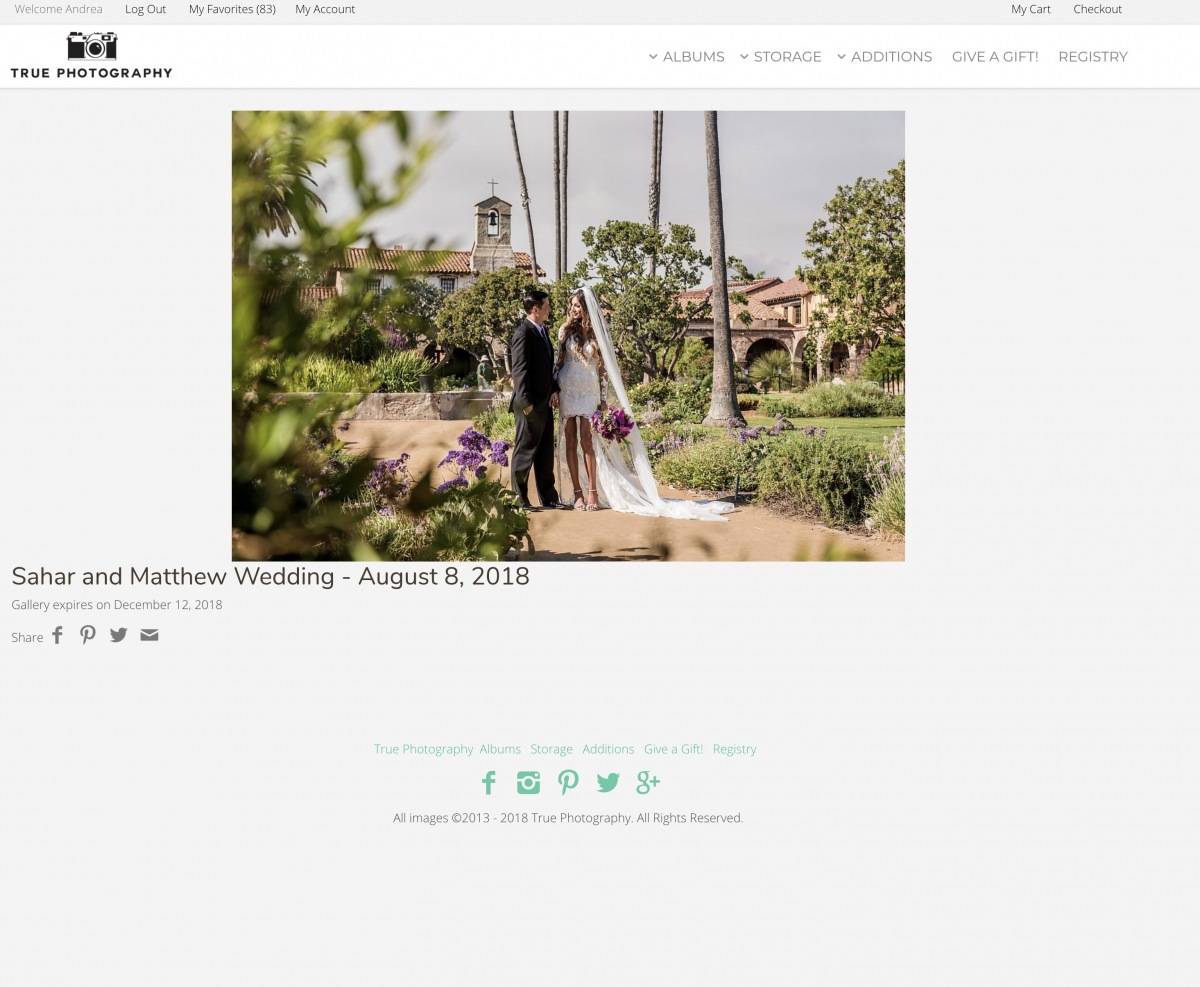 I am on 2.6.0. Before i give a password to a gallery am i on a private page? Or is this a public forum? IF there is any way to maybe just have you login to my computer with me, i can show you a few issues that clients have also expressed with us many times. I think it could be helpful all around. Thoughts? Let me know if I should email info@picturespro.com instead

Loading more pages