Watermak On Thumbnails
I'm using Photo Cart 7.1.0. I have watermarks on the full size & zoom images but recently my boss decided that we need watermarks on the thumbnail images aw well. I can't imagine anyone being happy with a postage stamp size photo, but whatever.
My problem is when I select watermarks on thumbnails I get broken images on gallery selection thumbnails and no images and no link to the large images within the gallery. I do have encryption on for the thumbnails. I suspect it might have something to do with the watermark png. I used the same file and setting as the full size settings and tried using other sizes of pngs and other settings but I can't seem to find the problem. I feel stupid for not being able to figure this out. I've uploaded images of what I get with the thumbnail watermarks on and off. Also what large size images look like with watermarks.
Any ideas?

Attached Photos
---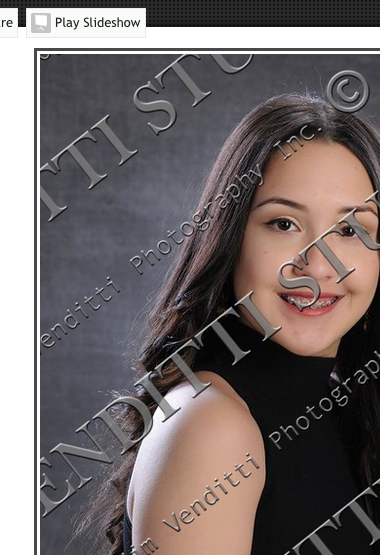 Edited Wed Feb 03, 16 10:19 AM by Dave Douglass
Thanks SO much Tim! That did the trick. Everything works great! (^-^)

Loading more pages