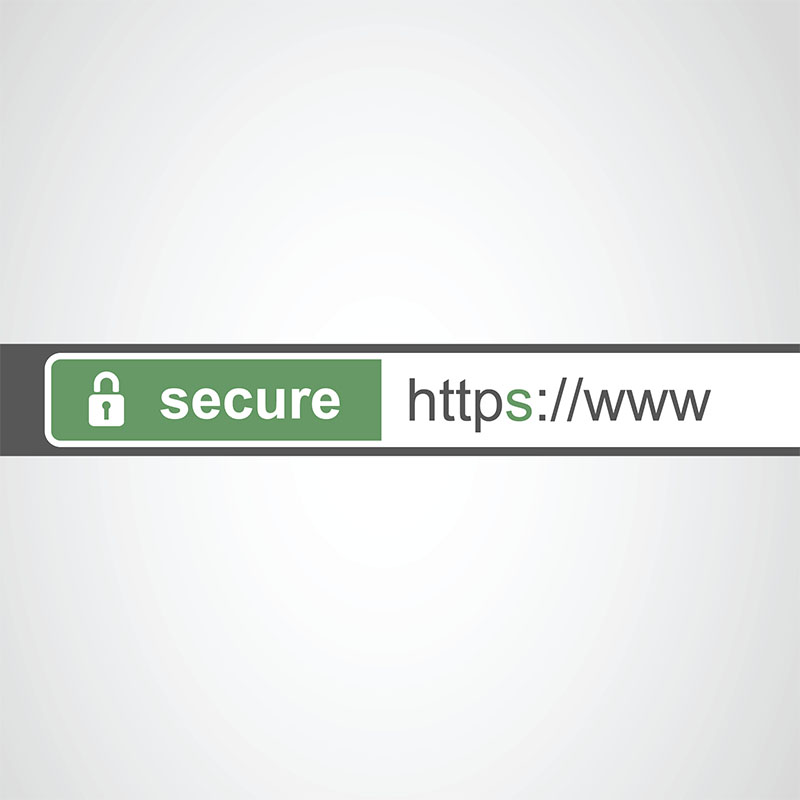 I get frequent questions about SSL / Security Certificates especially now that Google Chrome will show "Not secure" in the address bar if there is a login or an account form on a page and not using a secure URL (httpS).
SSL (Secure Sockets Layer) is the standard security technology for establishing an encrypted link between a web server and a browser. This link ensures that all data passed between the web server and browsers remain private and integral.
A SSL is also called a Security Certificate. This is what gives the httpS in the URL and the padlock icon in the address bar.
Google said a couple of years ago it would give a ranking boost for secure websites (httpS). Whether that is true today or not, I don't know.
But if you are doing eCommerce, it is a good idea to use a SSL, even if you are using a payment option that does not require one (like standard PayPal where the customer is entering in their payment details on PayPal's website).
Now the whole SSL thing has to do with your hosting. This isn't actually anything to do with Sytist.
The SSL would have to be purchased through your hosting company or another company and have your host install it for you. I personally purchase mine through Godaddy.com and runs about $80 per year but the prices do vary. You can get one for less or more.
Once you have purchased a SSL and successfully installed, it is a good idea to go force the site to use the SSL so all your pages use httpS in the address..
Here is an article on how to force your website to always use httpS.
If you have a SSL installed and you don't force the entire site to use SSL, you can have Sytist go to httpS on account and checkout pages by going to Settings -> Checkout & Payment in your Sytist admin and check the option for "Check this box if you have a SSL installed".