Issues With Website Timing Out
Starting last Thursday, I get time out errors when uploading photos as well as when trying to navigate between pages on the back end of sytist. To be clear, this is happening any time I am in Sytist, not just uploading photos, but going to different pages within the sy-admin.

I've checked in with my host - godaddy - and they can't seem to find an issue...but it says on Safari it's a server issue?

Attaching screen shots
Attached Photos
---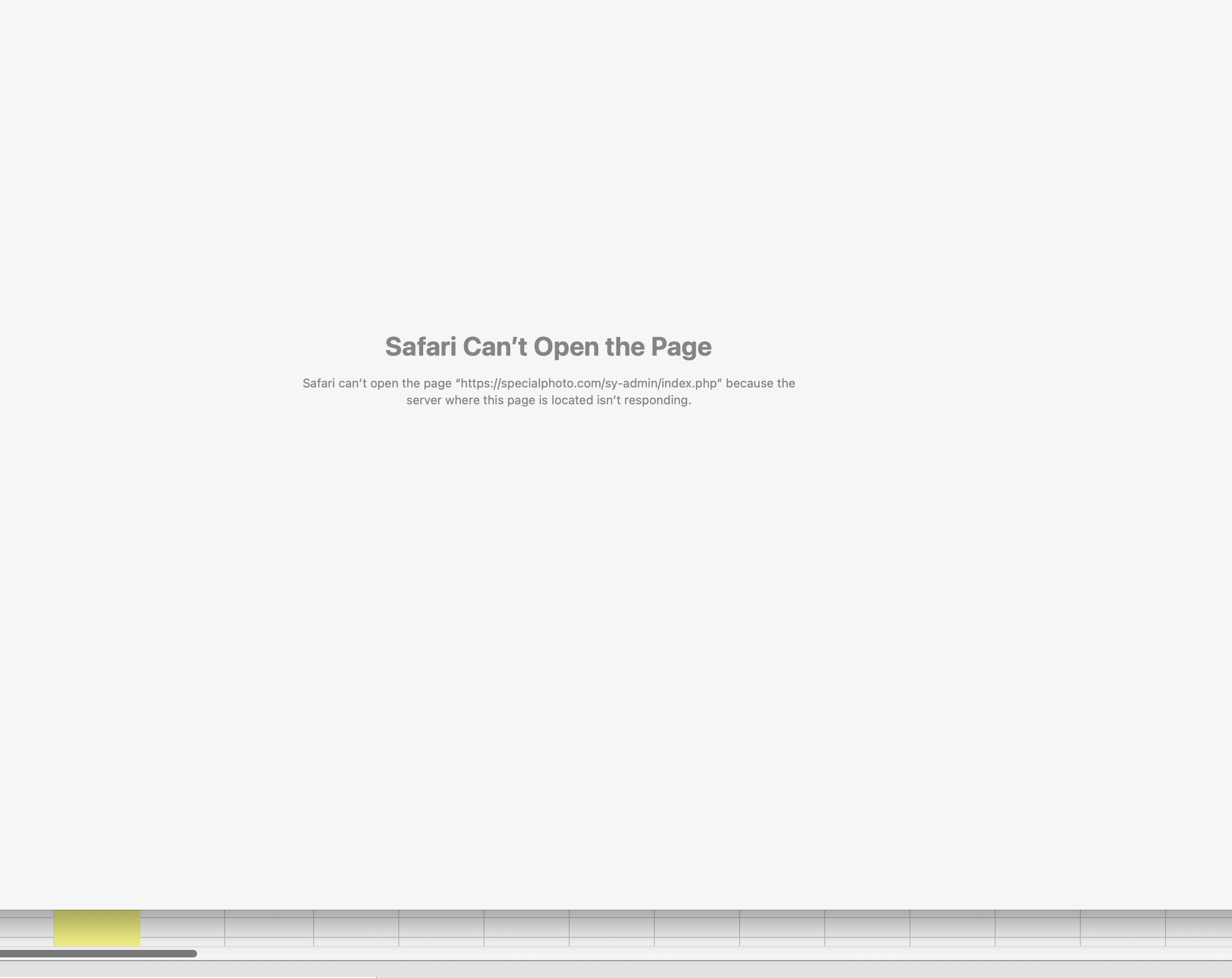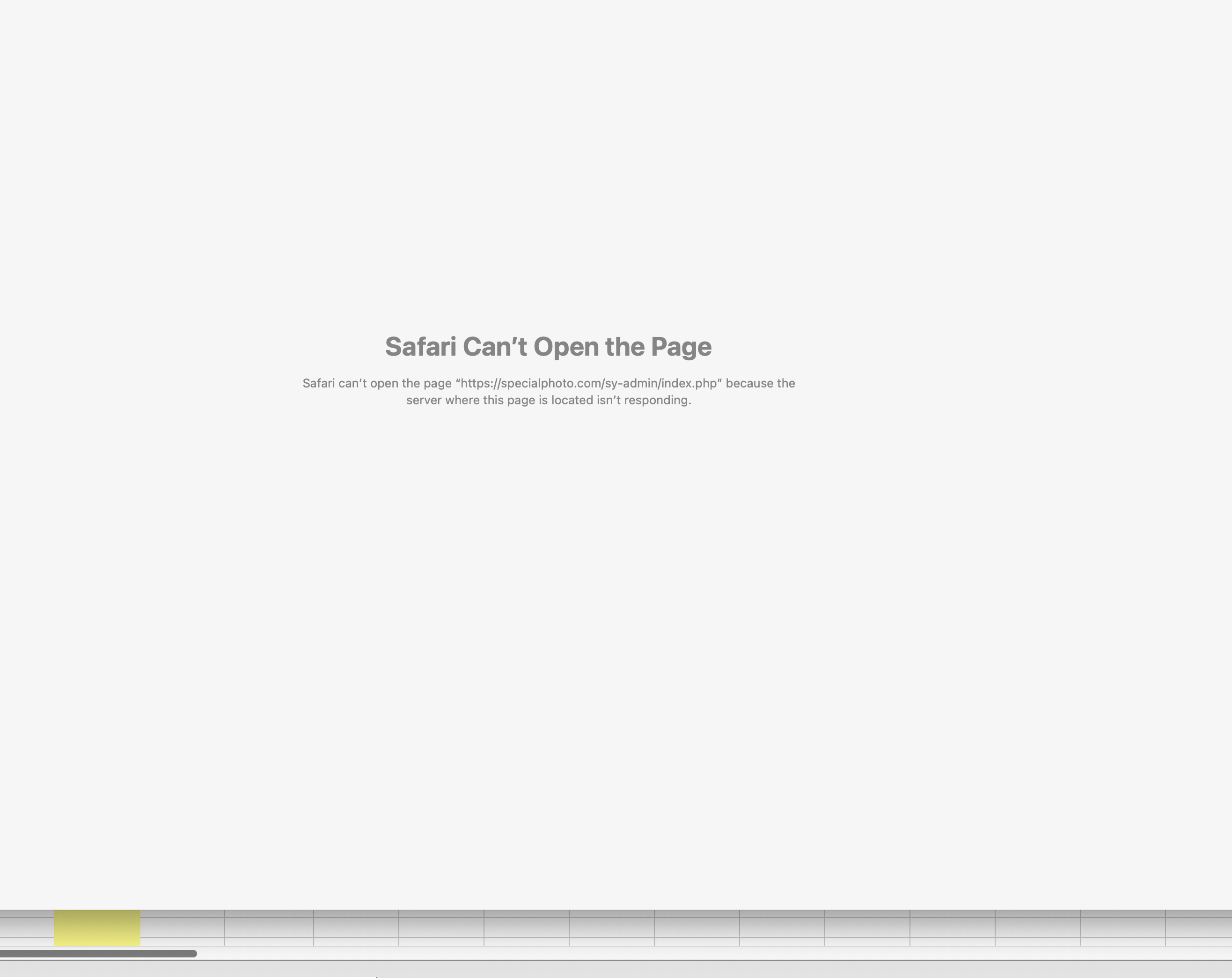 I just received this from godaddy-

"Upon checking, Our team noticed that, There is no index folder under the sy-admin folder. We have checked with our test scripts and the php uploads are working fine.


We have uploaded a pdf well. So, that looks like a content issue from your end, which you will need to review."

why would my index folder disappear?

Edited Mon Sep 12, 22 12:59 PM by James Nowak
You need to delete that upload.php file ASAP as that is a HUGE security issue.

You are not missing an index file, they do not know what they are talking about.

Either

1) You have the delete queue running. Click Settings in the main menu and if the delete queue is running you will see it in the upper right corner of the white part of the page. If so, leave the tab open and let it finish or click the Pause option.

If not

2) Server issue. You will need higher tech support.


delete queue is not running.

No clue how to delete the upload.php file...super ignorant there. - got it.

On hold with tech support.
Edited Mon Sep 12, 22 1:32 PM by James Nowak
I am having this same issue. Did you figure out what was wrong?
No.
My IT guy seems to think that it is a security measure put in place by godaddy on this new server. Because I can upload about 40 photos and then it drops me completely from the server...and after about 90 seconds or so, lets me back on. And it's only my IP it drops, so it's not like the whole website goes down. We ran a couple of ping tests on his system and mine, simultaneously to track that.

So, next up is to call godaddy back AGAIN and see if I can get routed to security or something, and try and get this resolved. He feels like this new server must have some sort of different resource limit on it. It's so frustrating because everything was FINE until this.

Interestingly enough, I also looked at my google rankings and I have taken a HUGE hit since Sept. 8 (when this started) and gone from number one in rankings to not even on the first page. I'm not amused.

Loading more pages