Remove The Redeem Code From The View Your Cart Page
Hello Tim,

Is there a way to remove the Redeem code from the View your Cart page and only have it showing at the check out page it self.

Most of clients pre-order all they need to do is check out, but they see the redeem code button and think that they need an extra code and then email me about it.

I had it lots this year....

is there a way to remove the Redeem Code button from this page and only have it on the check out page?


Attached Photos
---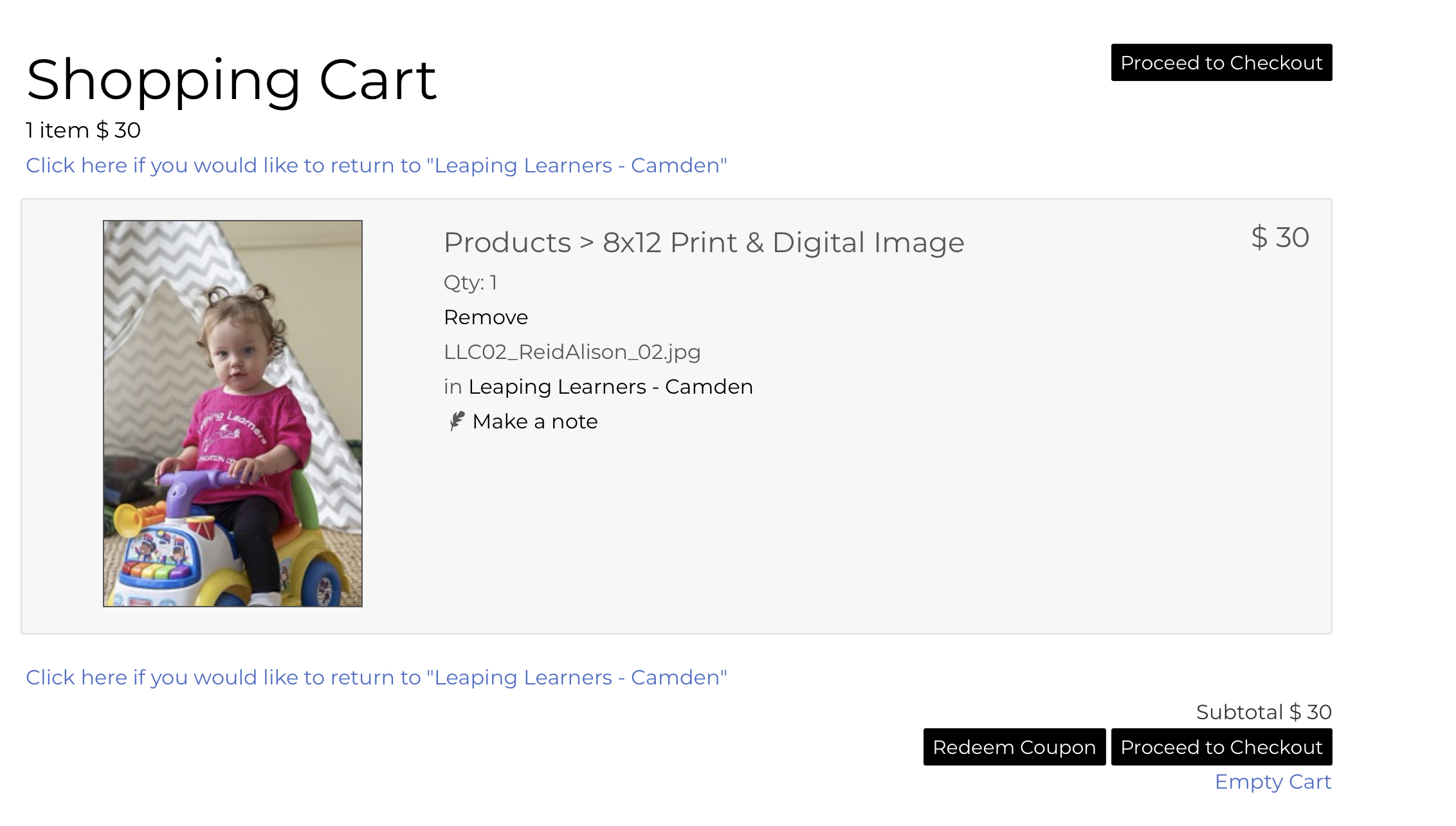 This is what they see if they have their selection ready to go and only look at the bottom of the page and see the Redeem code, as the proceed to Cart button is only at the top.

We then need to push their carts through from admin.

If there is a way to fix this, it would be amazing.

Thank you!



Attached Photos
---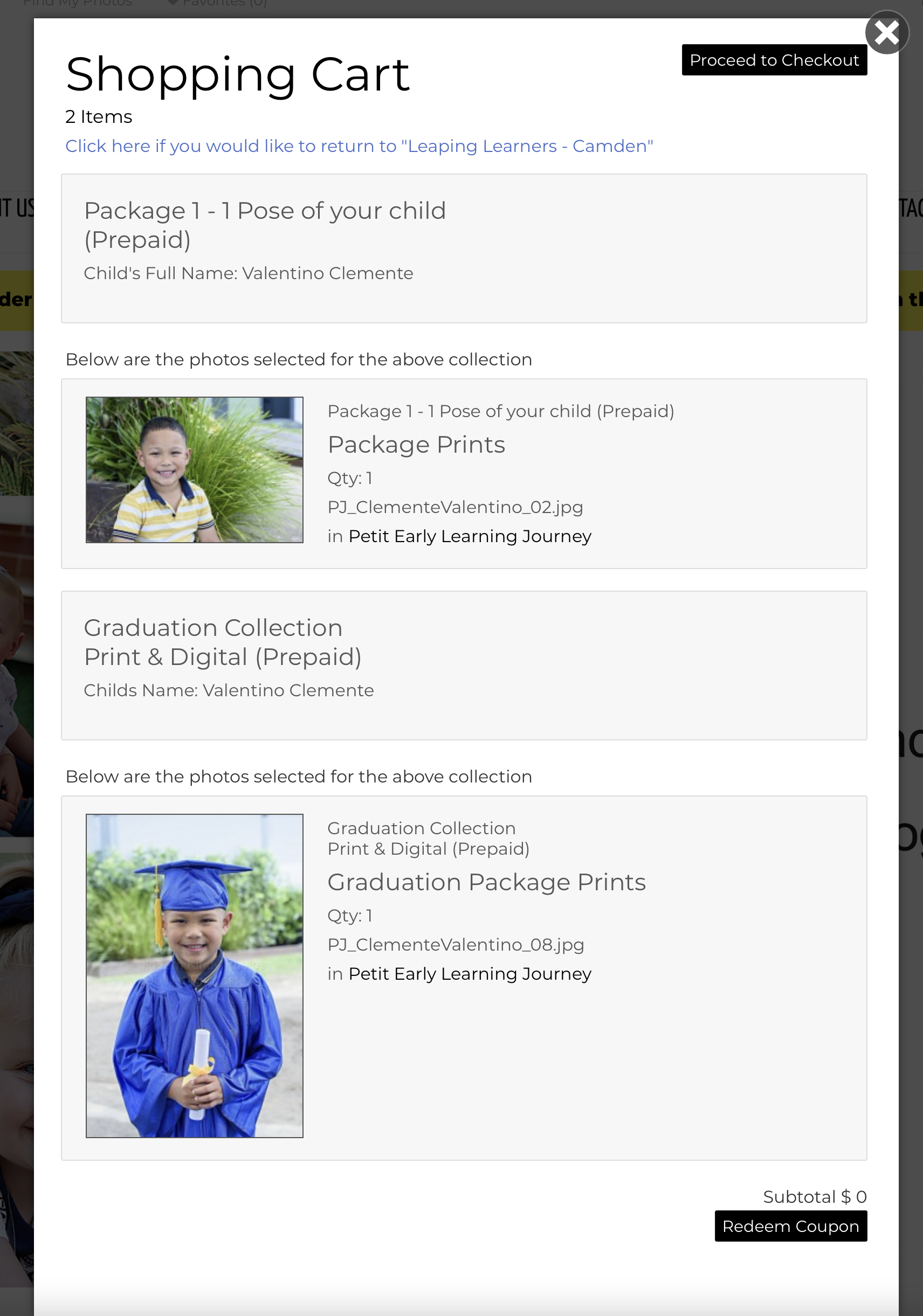 Loading more pages