Booking Calendar And Other Questions.
1: How can i add address info on the booking form?

2: When i create a invoice and add tax on the invoice, when viewed it shows 0%on $xxx.xx how can i remove that or fix it so it show correct %. Just removing that text and displaying just the tax amount would be great. (see photo)

3: How can i change or add too the confirmation pop up once the book now button is pressed. I would like to add other info to that.

4: I am developing a new site and would like to purchase another Sytist program, is there a discount available?

5: Also would be nice to have a splash window available for the booking Calendar section as a whole.

Attached Photos
---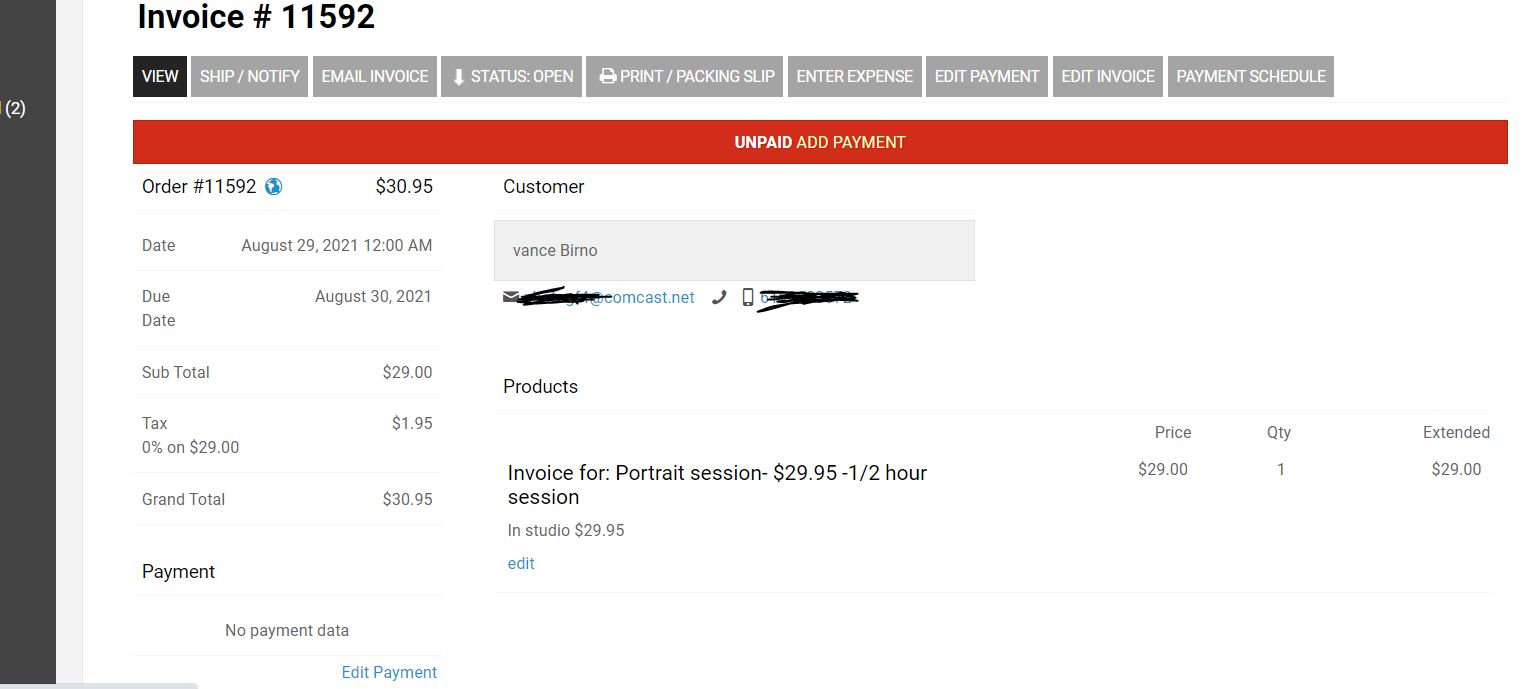 Edited Sun Aug 29, 21 10:34 AM by Vance Birno

Loading more pages