Links Not Working
Good Afternoon, Tim,

Suddenly the links are not working to my site. Clients (and myself) can log in, but once a link is clicked after logging in nothing happens. The links that I am referring to are under section My Account.

On my end I have tried different browsers and have also logged out and logged back in. Any insight you have would be greatly appreciated.

Thank you,

Amy
Hi Tim,

Thanks for the speedy reply. I have attached a screen shot for you. The entire column under My Account won't allow me to click.

I have tried the following browsers: AVG, Firefox, Google Chrome, Explorer and Microsoft Edge. I have also tried this on my husband's computer at our home so it was a completely different internet connection and computer. But still no luck at all.

Any insight you have would be really appreciated.

Thank you,
Amy
Attached Photos
---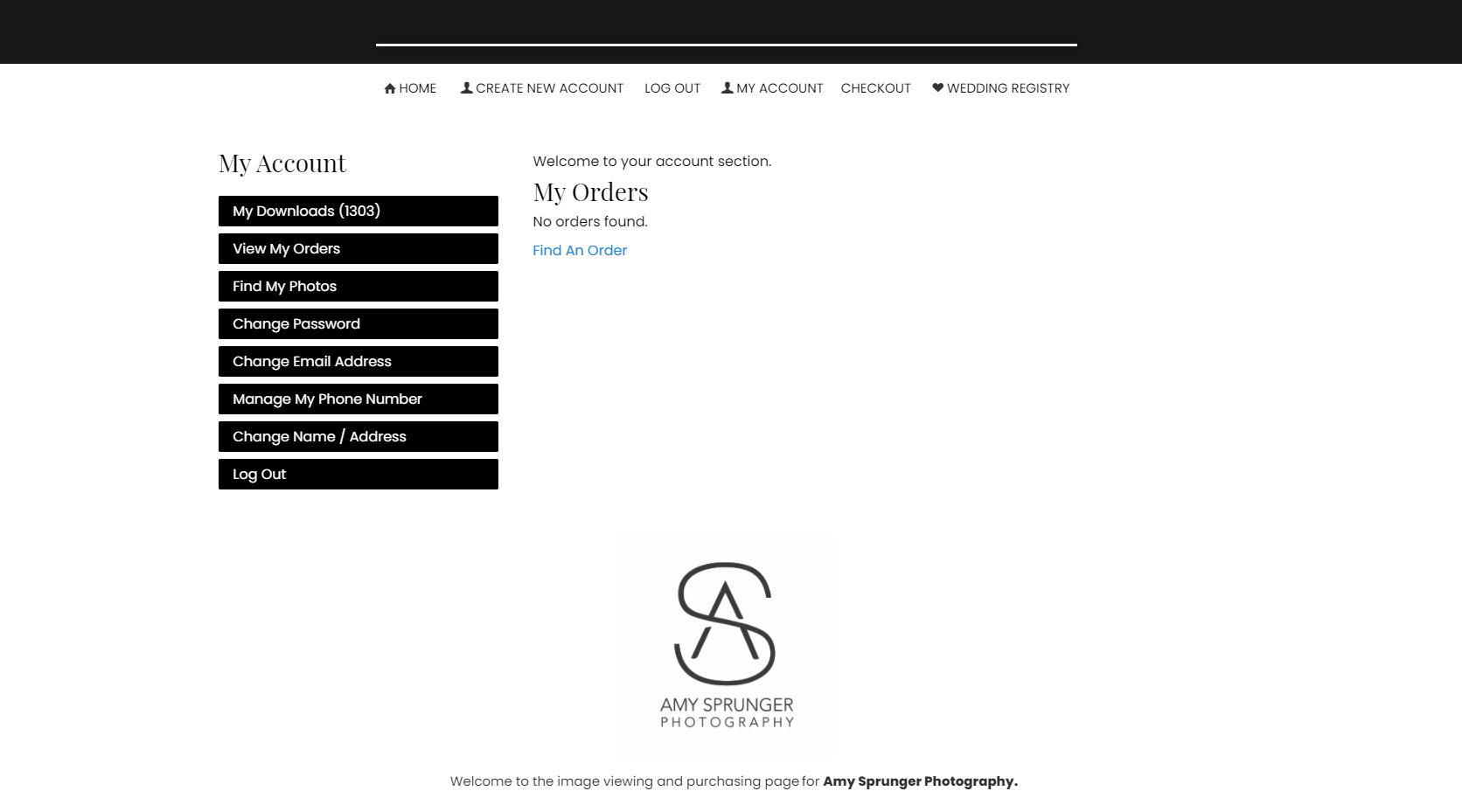 The page will either freeze and turn grey. Or it will allow me to click on any of the links and it acts like it will open but just keeps 'thinking'. I tried on my mother-in-laws computer today to and had the same issue. I am truly stumped and don't know what to do.
I was going to ask you if you are hosted on bluehost, and i can see you are. I had nothing but problems with them, i left them a few years ago and glad i did. My best advice is to dump bluehost.

Vance
I have had Sytist for several years and have had zero issues. And have had zero issues otherwise with Bluehost. I appreciate the insight but I don't think this is the problem.
Well all i can say is what you described above was the first thing that started happening to me, then it escalated from there, pages not accessible, simple graphic file upload errors and more. Good luck.
Edited Thu Apr 01, 21 8:04 PM by Vance Birno
Open the developer tools in Chrome or Firefox (F12).

Go to the My Account section and click on those menu items.

Look in the console section like in the screenshot. Is there an error which will be in red?

You may have some sort of anti virus interfering too. I have not been able to replicate a problem.
Attached Photos
---

Tim,

Thank you for checking into all of this for me. I appreciate the time you've taken to help.

When I did your last suggestion I did see an error in red. So I'm thinking that that's the issue. I'll get my IT help on it.

Have a great day.

Amy

Loading more pages