You will still receive notifications of replies to topics you are part of even if you do not subscribe to new topic emails.
Possible Dance School Workflow
Wed Jul 22, 15 4:34 PM
CST
The desired outcome is that images are available to the parents of the dancers from the website and only to their parents or people that the parents give the code to. Sytist updates have made this possible.
To this end the use of an automatic renaming system comes into great use and that is what I have been esting to fully utilise the password protection in Sytist. I am currently testing a scanning/renaming utility and can soon give details about it.
Of course you can also use the codes in Lightroom, Darkroom or other image programs whilst onsite so that people do not have to look through hundreds of images. The client or salesperson could use a scanner with their code and automatically be presented with the images with the code.
The first stage would be to produce barcodes ready for the event, as an example

Attached Photos
---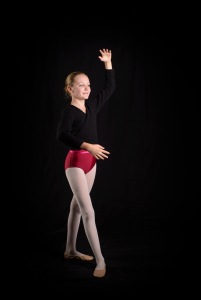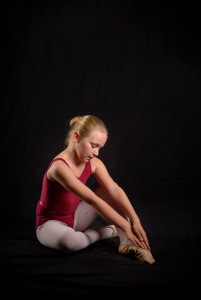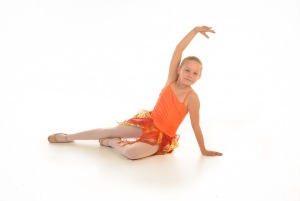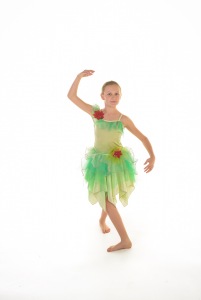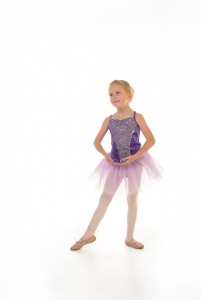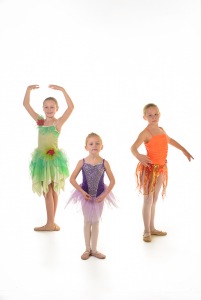 Thu Jul 23, 15 9:02 AM
CST
I'm pinning this to the FAQ so it can been seen. Good info here.
Tim Grissett, DIA - PicturesPro.com
My Email Address: info@picturespro.com
Thu Jul 23, 15 12:53 PM
CST
I been messing with printing up tons of QR Codes too, to hand out when I do Event Photos.
Some QR Codes simply direct to the Specific event photos etc... and some QR codes can be specific to people/groups GREAT Info.
Edited Thu Jul 23, 15 12:56 PM by David Voy
G33K
B
Belinda Strodder
32 posts
Sun Jan 03, 16 11:16 PM
CST
Hi Michael, I am new to Sytist and setting it up now - I have been using Photocart for years in combination with Daves uploader and wondering if you can help me please? I am looking to upload thousands of photographs in the next few days - I need Sytist to automatically create the Folders as Daves uploader does and I can't seem to find that option anywhere?I would be most grateful for any assistance,
Belinda
www.dancephotogrphy.net.au
Mon Jan 04, 16 1:17 AM
CST
Fri Jan 29, 16 4:31 AM
CST
Michael, I am doing something similar. Would you be willing to answer a few questions?
1. Are you shooting tethered? How are you connecting bar code to file?
2. How do you setup packages/fulfill? I am spending FOREVER on the backend fulfillment side converting orders to a volume order for roes events or schools/sports ordering software. Maybe you print yourself, but any insight would be great!

Fri Jan 29, 16 4:51 AM
CST
Melissa,

I nearly always shoot wirelessly and now starting to use WiPics and will add details about this. The barcode is the filename.

The question of packages is not an issue with Sytist and I print myself.

Mike
Fri Jan 29, 16 5:00 AM
CST
I am a bit slow on some things so please forgive me.... :D

Camera.... kid with bar code. Scan with what, into what? to name the file? How do you get the bar code, to be the file name/

I understand making packages is not a problem. What I'm wondering is after someone orders... and you have 200 orders in your "open orders" how do you summarize that to process? Or are you handling each order individually?
Fri Jan 29, 16 5:02 AM
CST
Ok... I spoke too soon. Looks like that is handled by WiPics? Is that correct? May I ask, before you used that, how were you doing it?
Fri Jan 29, 16 6:22 AM
CST
Melissa prior to this there was no way I could do it effectively and hence why I had conversations with Tim.

Mike Weeks
Fri Jan 29, 16 8:30 AM
CST
I think I'm missing something then. Tim's software is reading the bar codes and renaming the files? That's the part I'm trying to understand how you handle and handled before wipics. I understand and love the features in sytist. Just trying to figure out how to get the bar code and pic associated to start with.
Fri Jan 29, 16 8:38 AM
CST
The wipics software is renaming the images in to to a useable format, something like DATE-Dancer-FileNo.jpg and then when people type the dancer code into sytist they get only their images.

Mike
Edited Fri Jan 29, 16 10:05 AM by Michael Weeks
Tue Jan 17, 17 5:51 PM
CST
Hi Michael,

What are you using to shoot wirelessly? I looked at the wicpic site but its a little confusing. I normally shoot tethered to a laptop. I also face the issue of parents only wanting to see their own kids or parents who dont wont others seeing their kids so the barcode QR solution is what iM after. Do you have to have the android device as the go between. Can you not shoot directly to the laptop?
Mon Jan 30, 17 3:22 AM
CST
Edited Mon Jan 30, 17 5:28 AM by Michael Weeks
Sun Jan 07, 18 8:07 PM
CST
wow ok I am completely not following this. Is this a new program for Sytist?
Mon Jan 08, 18 8:47 AM
CST
@michael weeks Thanks for the info about Kuvacode. This why I like reading this forum because of the new things I can learn. I have one question that maybe you can answer. Do I have to be tethered to take advantage of the barcode option? Or can it resolve the barcode after the photo shoot?
Mon Jan 08, 18 4:57 PM
CST
there is an add-on to LR that is supposed to read QR codes but I couldnt get it to run when I tested it. I have used Snapizzi and Zenfolio to shoot dance schools using QR codes which has been reasonably successful but you need to subscribe to both those sites to make it work (and takes you away from stytist and adds additional costs). I am going to have a fiddle when I get some spare time and see if I cant make my own plug in to stytist that reads qr codes and allows people to view just their childs photos based on the qr code. Not a small feat but useful if I can somehow integrate it.
Tue Jan 16, 18 7:23 PM
CST
I need to read this a again and get a better understanding but great topic and thank you. I have a similar need/use and if I can get it to work, big timesaver.

18 total messages
This post has been viewed 9,430 times

Loading more pages