Scaling And Location For Mobile
Question 1:
Is there a way for the image circled in white to scale on a mobile device? Right now it crops or cuts off part of the photo.

Question 2:
Is there a way to dictate whether the Text next to the photo(circled in Red) goes above or below the photo on Mobile Devices?

Question 3:
How do you remove the headers like the one Circled in Yellow?

Thanks.
Attached Photos
---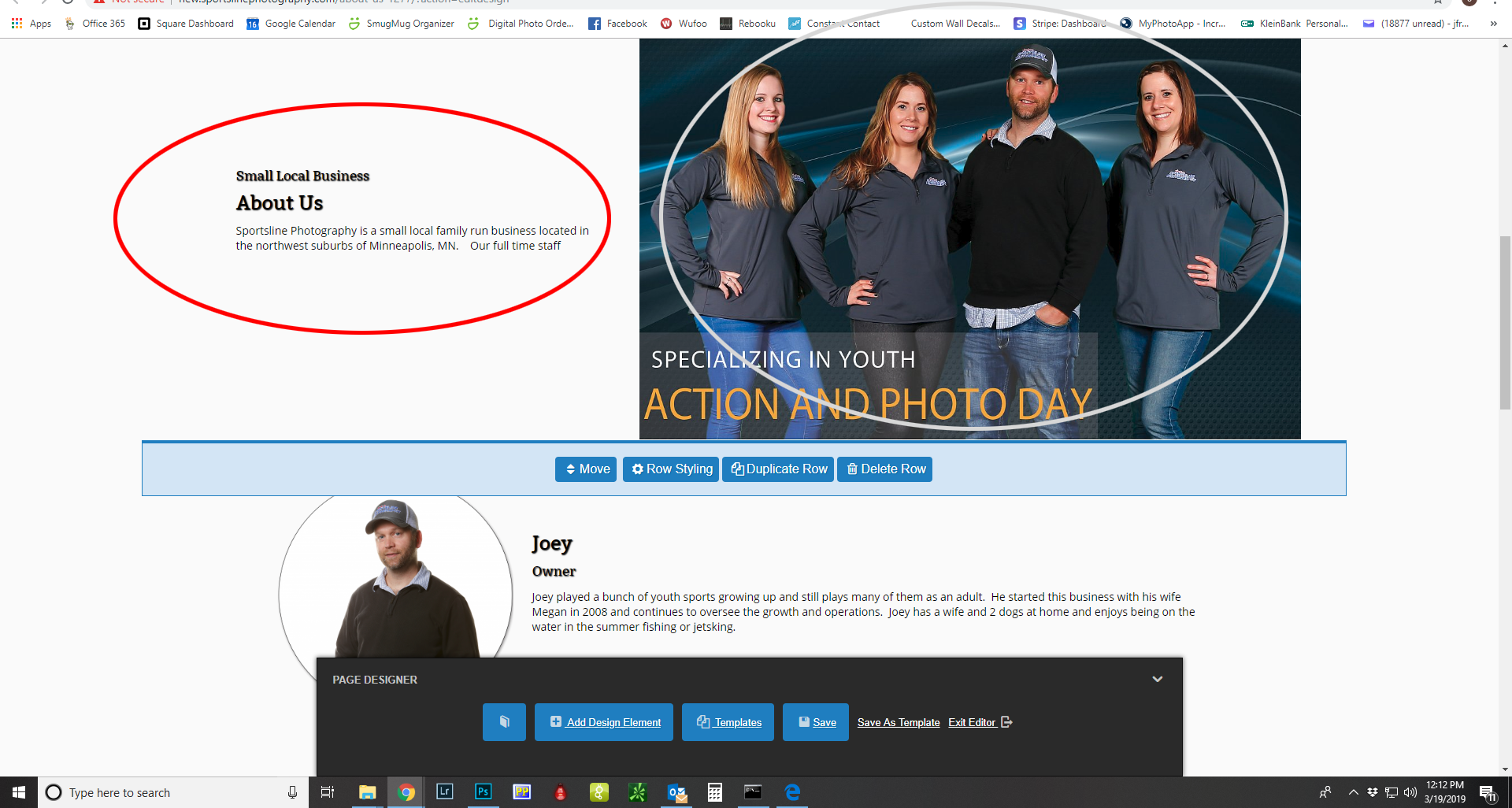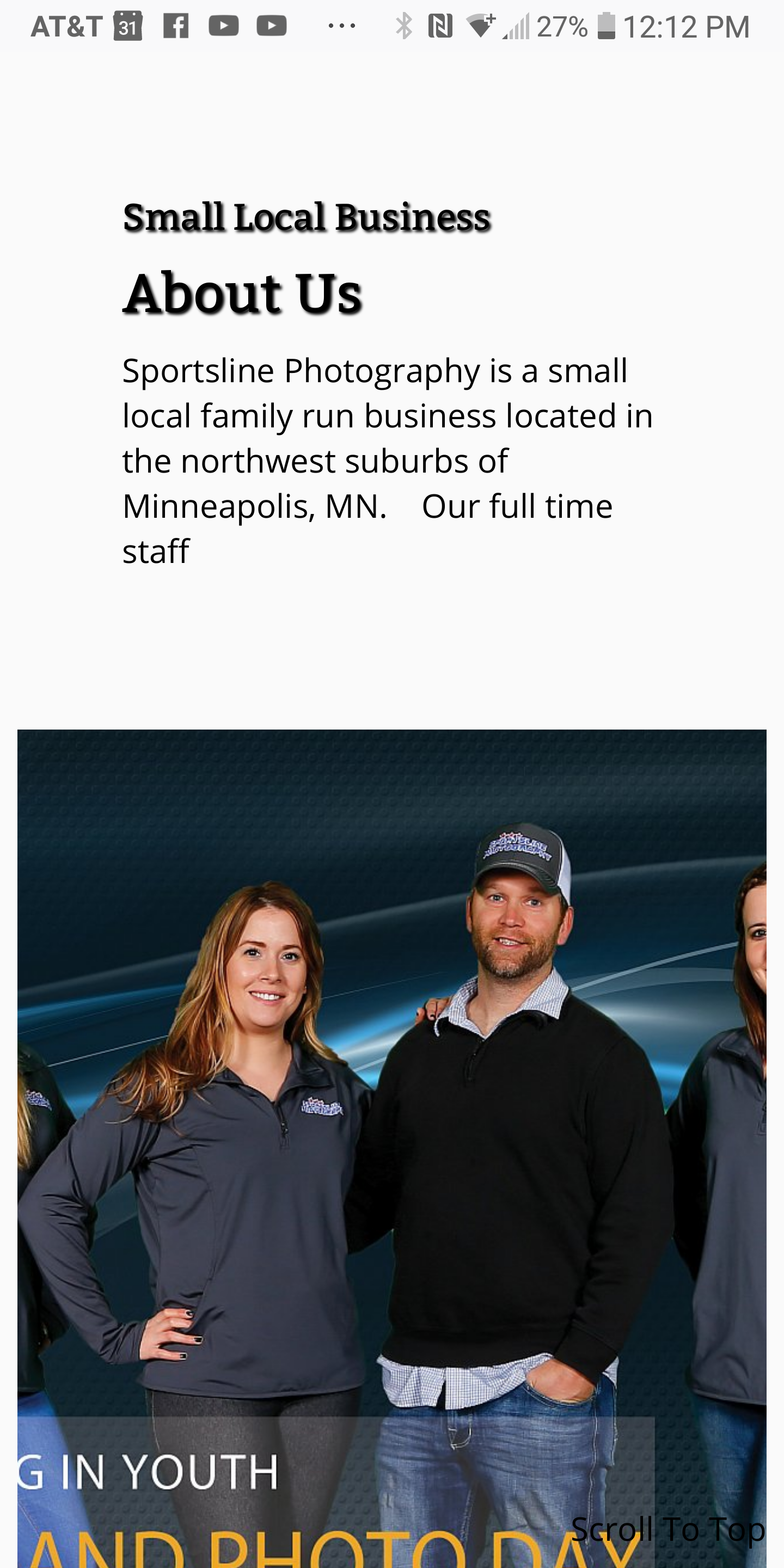 Edited Tue Mar 19, 19 12:25 PM by Joey Freeman
1) In the Add Design Element -> Photo & Text Split Column, you would need to select Standard photo & text. That one in your screenshot is the Photo fills its container option which it will be cut off. You can delete that row and add Design Element -> Photo & Text Split Column -> Standard photo & text.

2) There is no option to adjust which shows first. It shows the text first.

3) Edit that about us page in the admin and scroll down to Billboard, Page Display Layout, Max Width & Theme option. Change the Display Layout to "Standard Page - No Page Title To Use With Page Templates. That will remove that page title.

Loading more pages