Multiple Accounts Registered With The Same Email Address
Hi, we've had several instances of separate accounts being set up and registered using the same email address. Like if a client doesn't realize they already have an account, and then they go to set one up, the system allows them to create a second account with the same email address as the existing account. This causes a lot of confusion, like when items were previously saved to a cart.

Is there a way to have the system set a limitation to one account per email address, regardless of whether the new account is created on the front by the client, or manually on the back end?
I am unable to duplicate this. Sytist does check for existing email addresses when an account is created. Are you able to duplicate being able to create an account with an email address that already exists and if so, what are the exact steps?
Attached Photos
---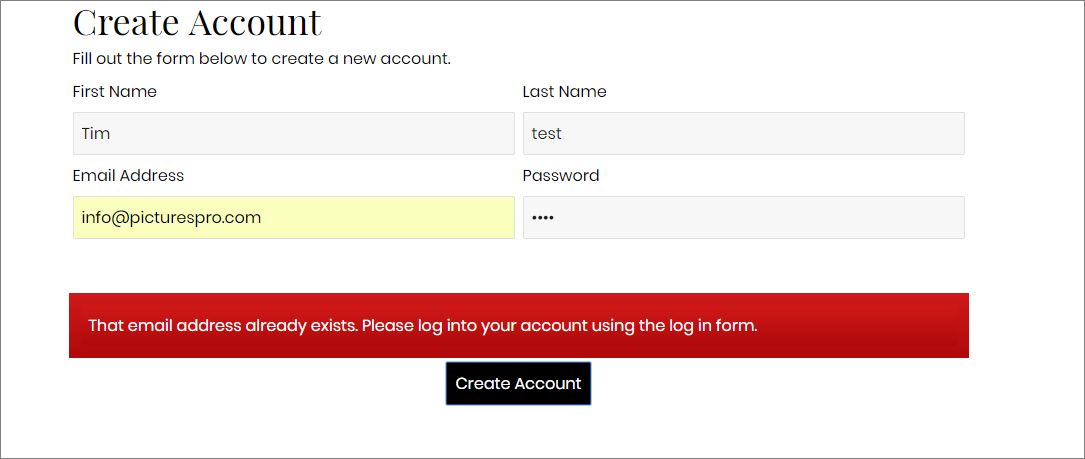 When we (as Admins) create an account on behalf of a client, the client is able to create a separate account (on the front end) making use of the same email address. The system accepts the duplicate email and two distinct accounts exist, each with the same email address. I'd say this happens 2-3 times a month.

Loading more pages