Page Template Images On Mobile
I am using one of the page templates that has full width photos. It looks great on a desktop but the photos are too large for mobile and you can only see a small section on the top section. When I've used smaller photos, the quality suffered. Ideas?
www.melissafarrphotography.com
Thanks!
Attached Photos
---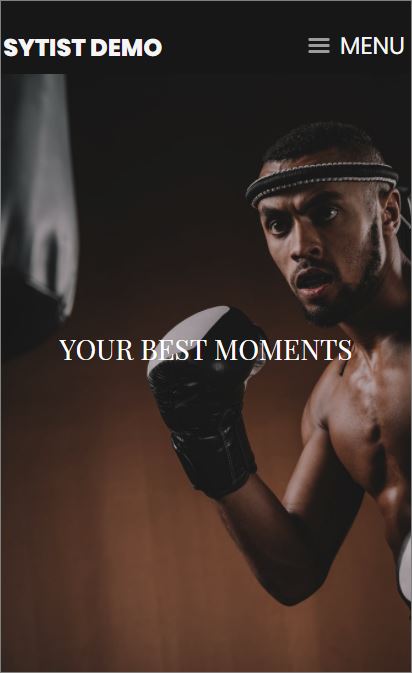 Loading more pages