Gallery Stats For Archived Orders
Is there a way to keep "archived" orders showing in the "stats" tab of a gallery?

We put our orders in the "archived" folder once they are fully delivered and done, but I'm noticing that the photo gallery doesn't show that any orders were placed once we do that. It would be useful to still see that purchases were made from a gallery even when the purchase has been completed. Thoughts?



Ditto. This would be nice.
No, I mean that archived orders do NOT always show in the gallery stats.

This seems to happen 100% of the time when an order is totalled at $0. For me that is a retouched download that's included in their session, and even though there's no $$ it would be nice to know they ordered & received their product and have it counted. I am not sure if this is all about the price though as the screenshot attached is of a paid transaction. I can supply more examples if needed but I have many like this.




Attached Photos
---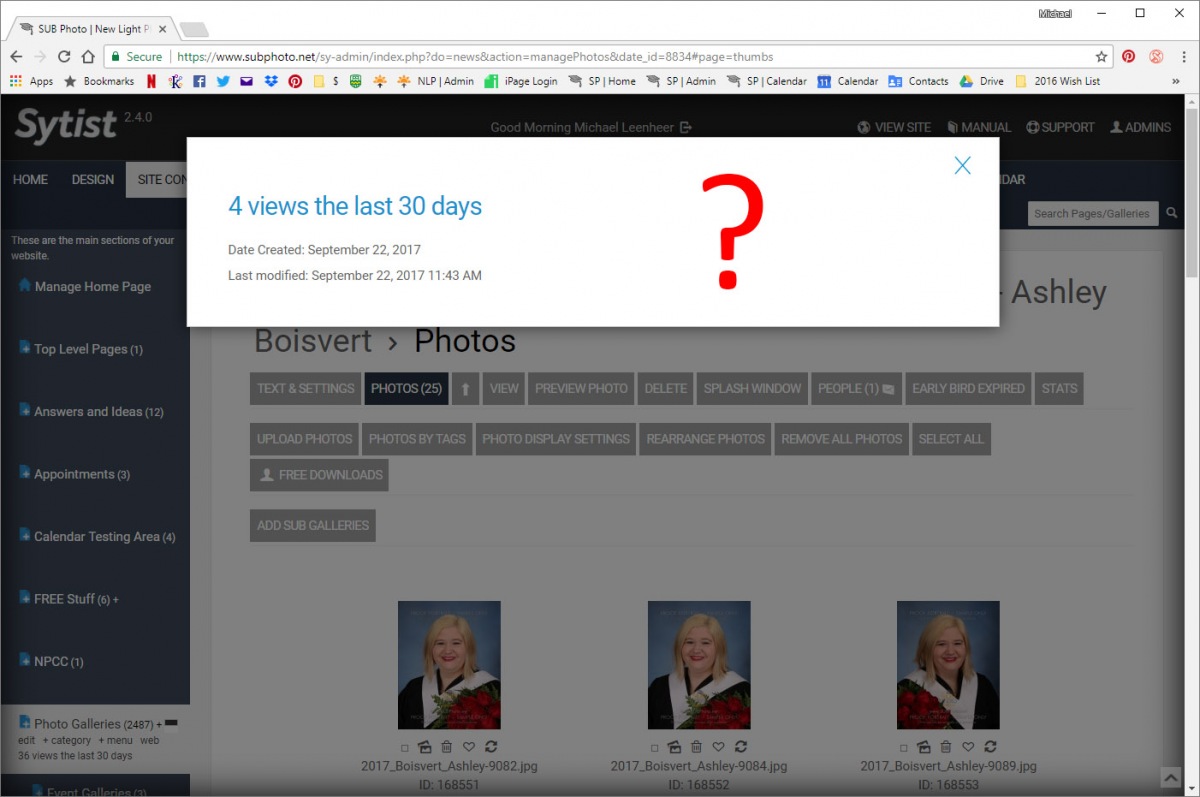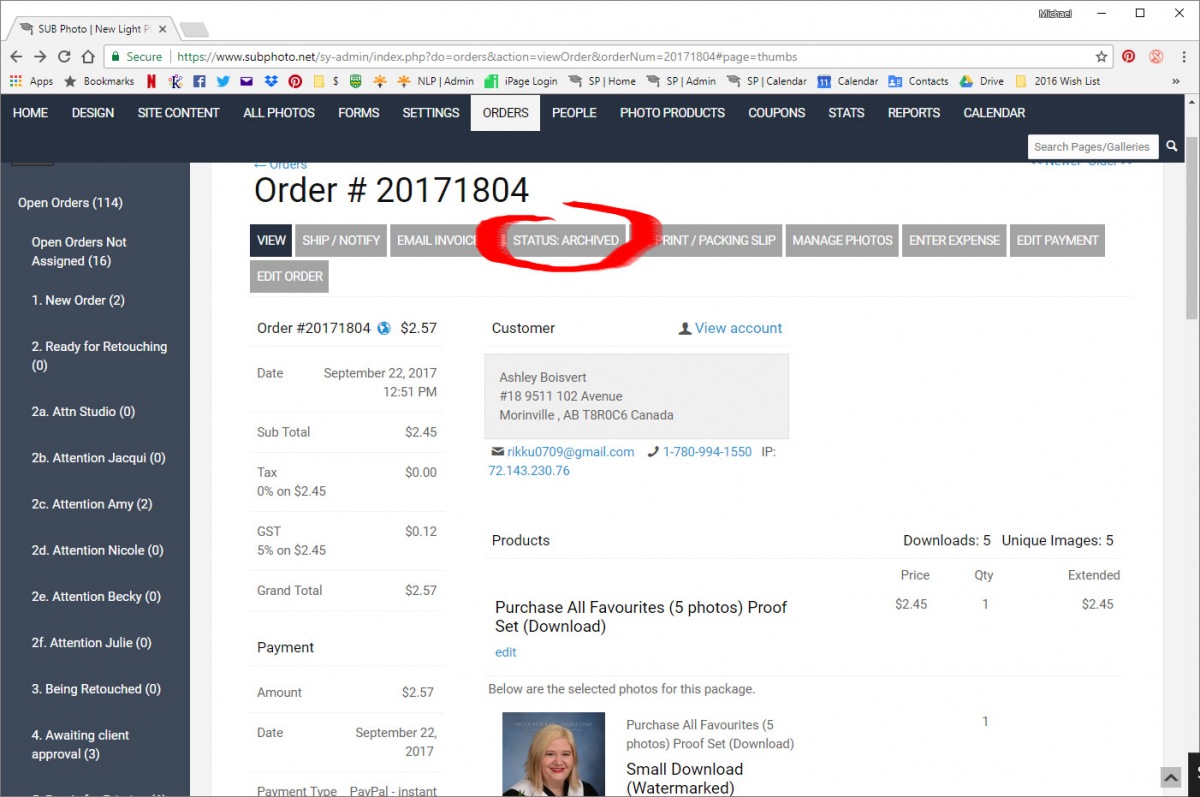 Loading more pages