How To Get Photo Cart On New Website
I just revised my website and need to put Photo Cart back on it.

Do I need to re install?

Please advise.

Thank you!
The host is the same. I can still see the photo cart in my public_html file. A file is attached.

Attached Photos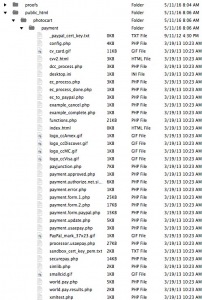 Marathon Press is my server and my website is designed and uploaded with Dreamweaver. Could the admin folder be anywhere else? And I am looking for a folder as opposed to a file?

Loading more pages