Sytist Facebook App Review Failed!
This doesn't have to do with your website. You probably created a Facebook APP for Login with Facebook in Sytist.
http://www.picturespro.com/sytist-manual/articles/getting-facebook-app-id/
I really don't know what all that means in your screenshot. The only thing of those your Sytsit will get with the Facebook login is the user_link which really isn't needed. I checked my test apps and don't see anything like that. Maybe try the ask a question and see if they can provide you with more details.
But this won't have an effect on running an ad campaign.
Simon, easy fix, been in another thread, but click settings>admin settings then on the left scroll all the way down open edit config file 3rd line down add "s" to http so it looks like this $setup['url'] = "https://".$_SERVER['HTTP_HOST']."";
Edited Sun Jan 13, 19 11:56 AM by Vance Birno
Thanks for the suggestion Vance, but the "s" was already present.
I am having the same issue getting the facebook app to work on another site I am developing. Not sure why. I have the Oath URI in place. Attached is what I see. Seems the integration is broken somewhere.
Attached Photos
---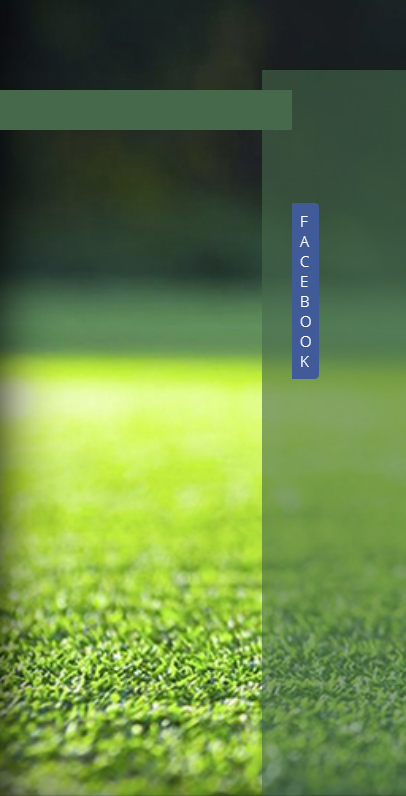 Edited Mon Jan 14, 19 3:22 PM by Bruce Pham
I have the facebook page link set correctly. I think it has something to do with the app I created. I'm not the original creator of the facebook page, just an admin. So maybe I have to get him to create the app while logged in his personal facebook page.
I have now fixed my issue following Tim's advice- "Look at the section for Valid OAuth Redirect URIs. You probably didn't enter one." I had entered one with the "www", I entered a second one without the "www" and it worked.

Loading more pages