Photo Size For Uploading To Gallery
What size do you recommend for the photos in the galleries?

In the photo display settings, I have large photo size checked, but the images are coming up very small. (see photo 1) I have also attached the image size for this photo. (see photo 2).
If I don't resize the image at all, it looks great on the gallery, but I am concerned about uploading so many photos at this size. (see photos 3 and 4).

There is quite a difference between 754K and 4.6M.

Any advice greatly appreciated,
Kelly
Attached Photos
---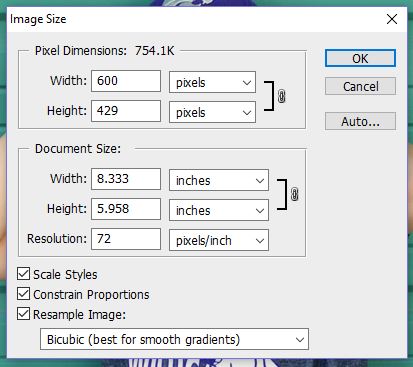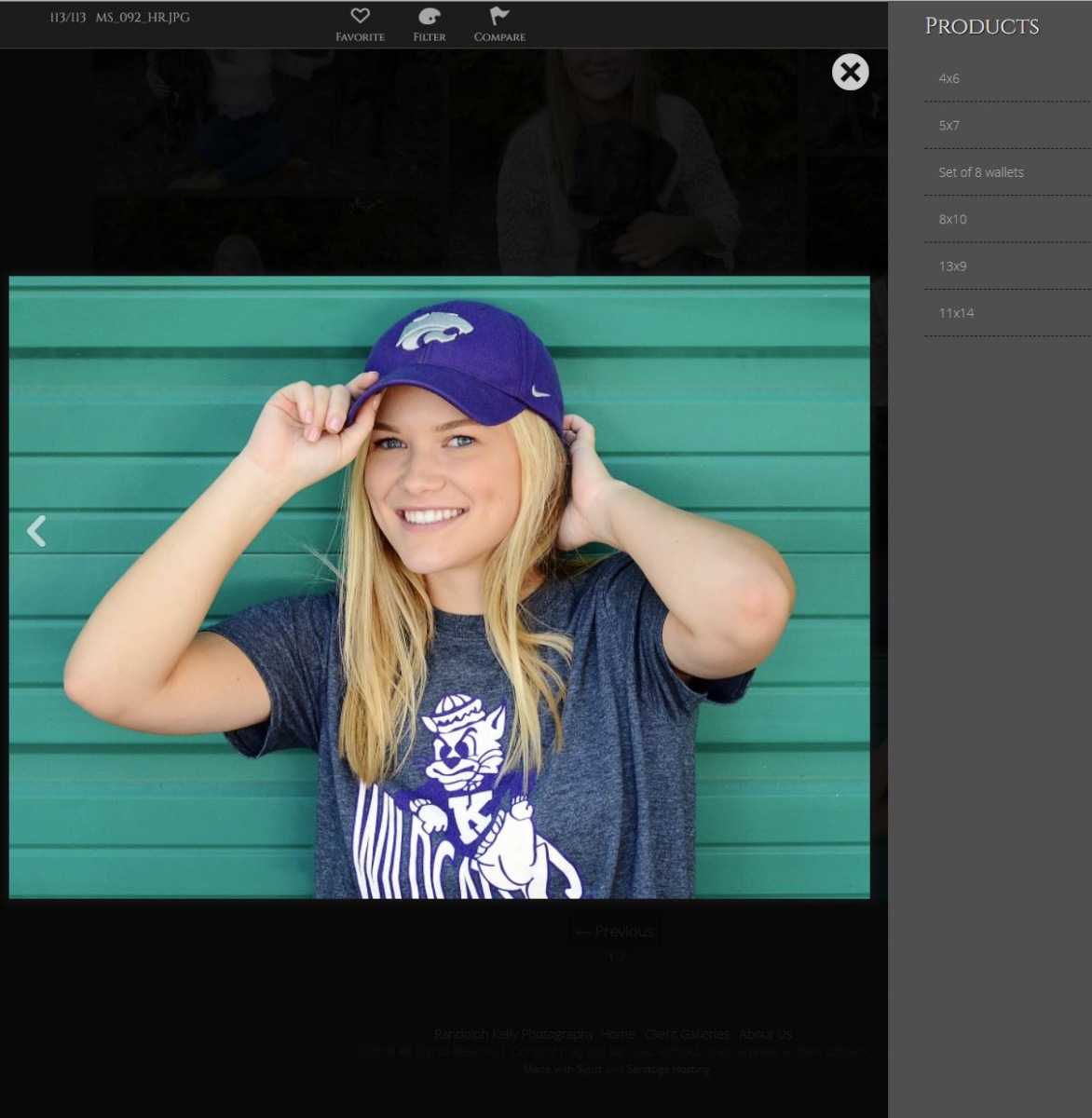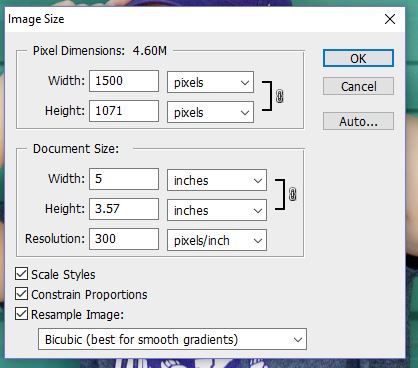 I would suggest uploading photos around 1500 pixels on the longest side. And in your Sytist admin in Settings -> Photo Settings set the large max width & height to 1500.

That size the file size won't be that big and will be a good viewing size on the website.
Thank you Tim!
Do you know if there is a resizing action that would work with both vertical and horizontal images?

Thank you for creating Sytist...I love it. I had Photocart for years and loved that as well. You have created two wonderful programs.
Try this in Photoshop:

File
Scripts
image processor
fill out the Image Processor dialog
1. Use Open images or Select a folder
2. Select a destination folder and check keep folder structure
3. File type - check Resize to Fit
w=1500
h=1500

It will do all this for you, you can also run an action under 4. Preferences
Edited Thu Feb 22, 18 9:17 PM by Conrad Smith

Loading more pages